Grow your Dealership with Premium Leads
Sign up with Forkify to access top-quality forklift leads. Only pay for the leads you want. Pay-as-you-go, no monthly fees, no hidden costs.
Sign up
Tell us a bit about your dealership and your requirements.

Receive your Invitation
Once approved, we'll send you access to our platform.

Browse & Buy Leads
Take a look at the leads we have available & set custom notifications.

Contact Leads
Once purchased, you'll be given the full lead contact information.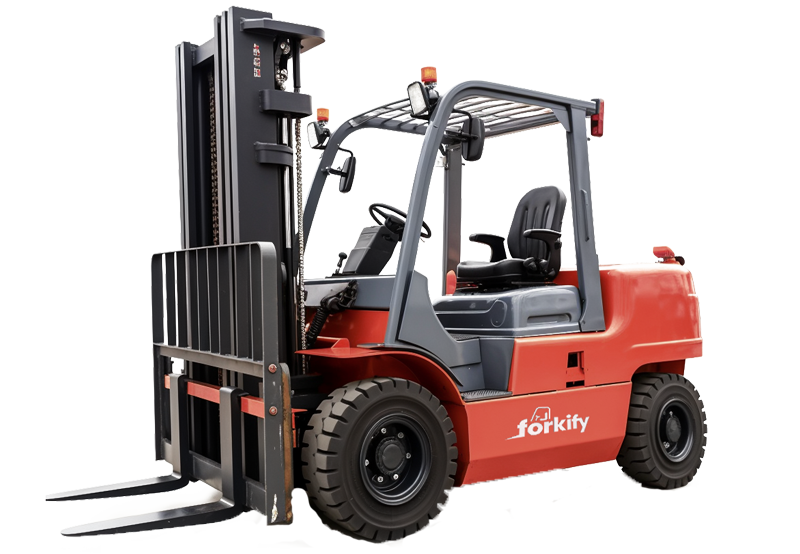 Cost Efficient
Fed up with chucking money into the marketing black hole? With Forkify, you can pick and choose the leads that suit you. To ensure your budget goes further, we place paramount importance on the quality of our leads by capturing essential information related to user requirements.
Manual Qualification
Our customer service team manually verifies the lead over the phone to ensure they are genuine and provide additional context.
Easy-to-use Platform
Our platform has been intuitively designed to ensure a seamless user experience and the process of purchasing leads is straightforward and efficient. Additionally, our system allows you to set up customised notifications for leads that you're interested in so you can take advantage of opportunities as they arise.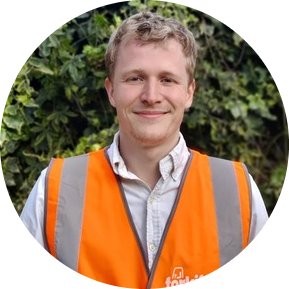 A Word from our Co-Founder
Thank you for considering our platform as your partner for your forklift lead requirements. We look forward to being a part of your dealership's future.
To your continued success.
Will Bradley
Frequently Asked Questions
Why use Forkify?
Fed up with chucking money into the marketing black hole? With Forkify, you can pick and choose leads from our easy-to-use platform, allowing you to laser focus your marketing – spend and grow your business.
How much do leads cost?
Leads start prices start at £30 and are priced depending on various factors, such as lead quality and the type of request.
Is there are monthly fee?
No, we do not charge any upfront or monthly fees. Our platform is a purely pay-as-you-go set up.
Where do you find the leads?
We generate leads on our platform via several sources, including outreach and our website. We vet all leads to ensure their quality.
Do I need to buy leads if I create an account?
Absolutely not! You only purchase the leads that you want.