Counterbalance Forklift Hire & Sales
Find the best prices on counterbalance trucks from your local dealers.
We've helped customers find the best deals in their area Connect with Certified Local Dealers
Enter your requirements and we'll find suitable dealers in your area.

We Find the Best Deals
We search and compare deals from your local dealer to ensure you get the best price.

You'll See Your Savings
We put you in touch with dealers that provide the best value for money, meaning more savings for you.
What is a Counterbalance Forklift?
A Counterbalance forklift is used in warehouses/cargo shipments and factories to help them lift heavier weights and transport them from one place to another. These counterbalance forklifts have forks at the front and "counterweight" concentrated at the rear of the machine to provide stability and smooth operation by balancing the weight of item to be lifted. Their lifting mechanism is similar to see-saw principle. They are heavy duty vehicles regularly used at warehouses and ports to transfer incoming shipments to localised vicinity. They can also be used to place the equipment in racks but at limited heights only are used in both indoors and outdoors.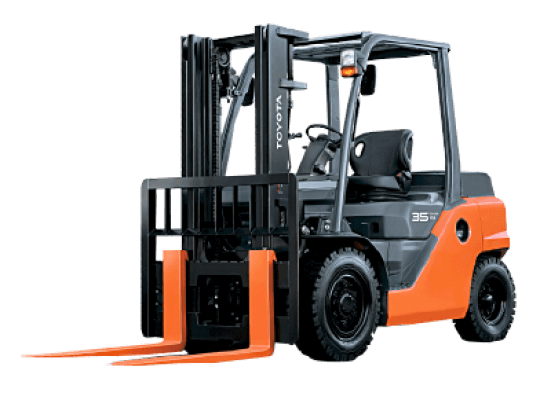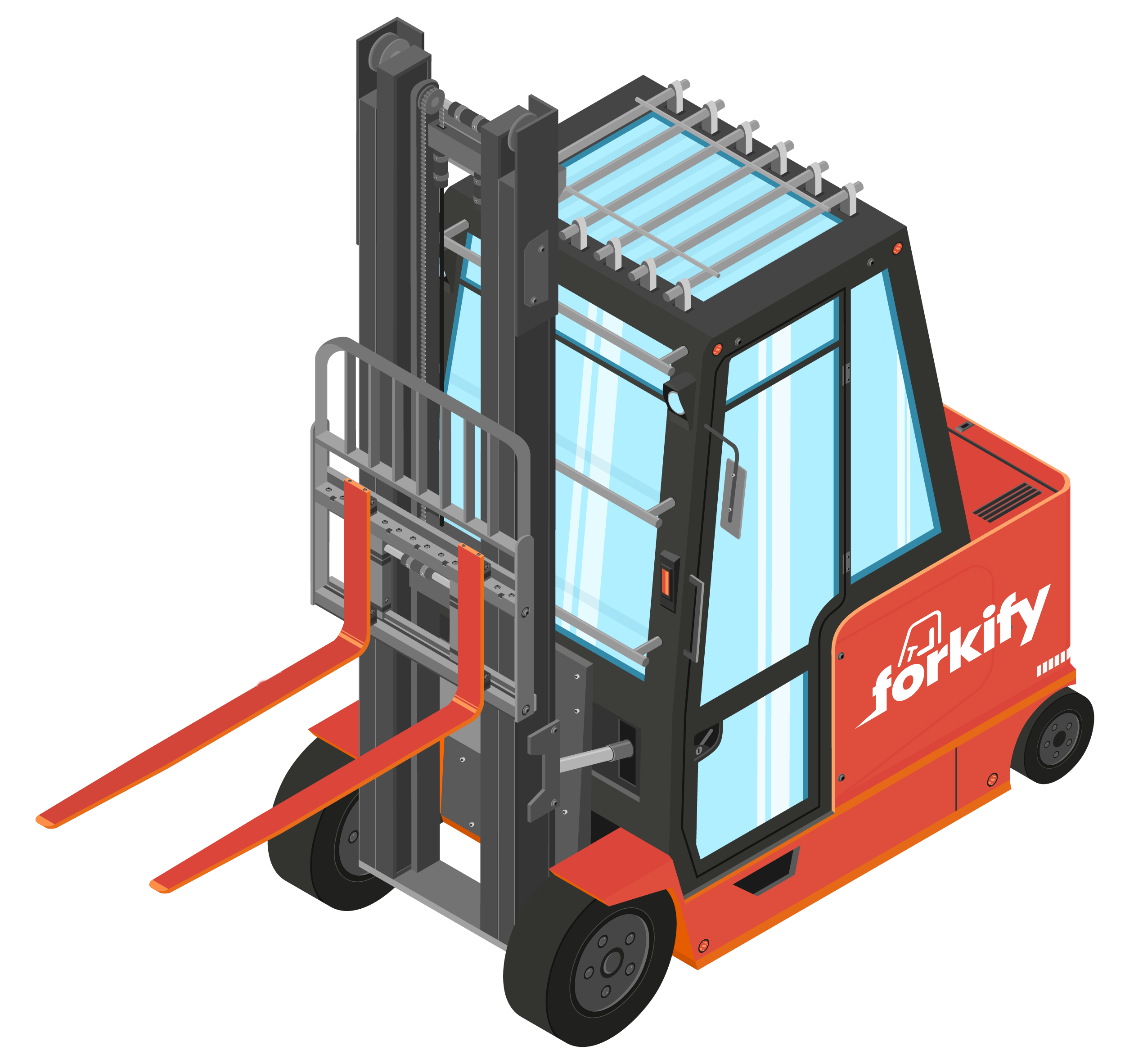 Top Counterbalance Truck Types
LPG Forklifts
Indoors and Outdoors
Not Eco-friendly
Lift up to 15t
Low Noise
Not very high tech
Lower cost
No downtime (but requires anti-freeze in low temperatures)
Diesel Forklifts
Indoors and Outdoors
Not Eco-friendly
Lift weight up to 48t
High Noise Levels
Low tech
Lower cost
No downtime
Electric Forklifts
Indoors only
Eco-friendly
Lift weight up to 5t (extended or customised option range is up to 18t)
Quiet
Modern and extremely high tech, can be customised
Expensive
Downtime when batteries are charging
Find Your Counterbalance Forklift Now
How Much Does a Counterbalance Truck Cost?
*based on 7 day hire in the UK
Top Uses For Counterbalance Trucks

Warehouse Stock Management
Consider a warehouse which has to store heavy weight equipment for gyms. For the lifting, shifting, re-arrangement and delivery to loaders, counterbalance forklift can provide outstanding services. Pallets can be lifted and transported with great stability and ease using counterbalance forklifts.

Cargo Terminals
Counterbalance forklift can prove to be really fruitful and a handy equipment while shifting incoming cargo shipments to the warehouse. Their incredible ability to hold, lift and transfer heavyweight equipment smoothly; is a key factor which factor which reinforces the use of counterbalance forklifts at the cargo terminals.

Distribution Areas
Many industries and online businesses prefer distribution centers for a smooth and a non-stop operation of supply of goods. Counterbalance forklifts, aid in optimizing the process of stacking as well as supports in shifting the material from one place to another.
Counterbalance Forklift Specification
| | |
| --- | --- |
| Lift Height | 3-8m |
| Load Capacity | 5-48t |
| Lift Duration | 8,000-10,000hrs |
| | |
| --- | --- |
| Weight | Up to 4,000kg |
| Dimensions (LxW) | 2m x 1.5m |
| Ground Clearance | 50-85mm |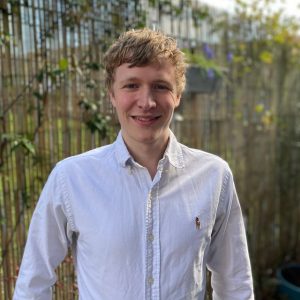 What Our Expert Says
"Ah yes, the 'classic' forklift. While there's been significant innovation in electric models, the essential design has remained the same for decades. Counterbalance trucks are a staple of any warehouse operation, and aren't going anywhere anytime soon! "
Will Bradley, Co-Founder at Forkify
Should I Buy or Hire a Counterbalance Forklift?
If you are looking for low initial investment, with minimum maintenance budget yet using the latest forklifts available and swapping between the different types, you should definitely go with the renting of counterbalance forklifts. You can always swipe between short-term to long-term rental services as per your needs.
On the other hand, if you plan to have the ownership and want to customise various options according to your needs with a long term usage, buying a counterbalance forklift is best suited to you. Buying ensures return on investment and no ongoing fees with ease of using it any time.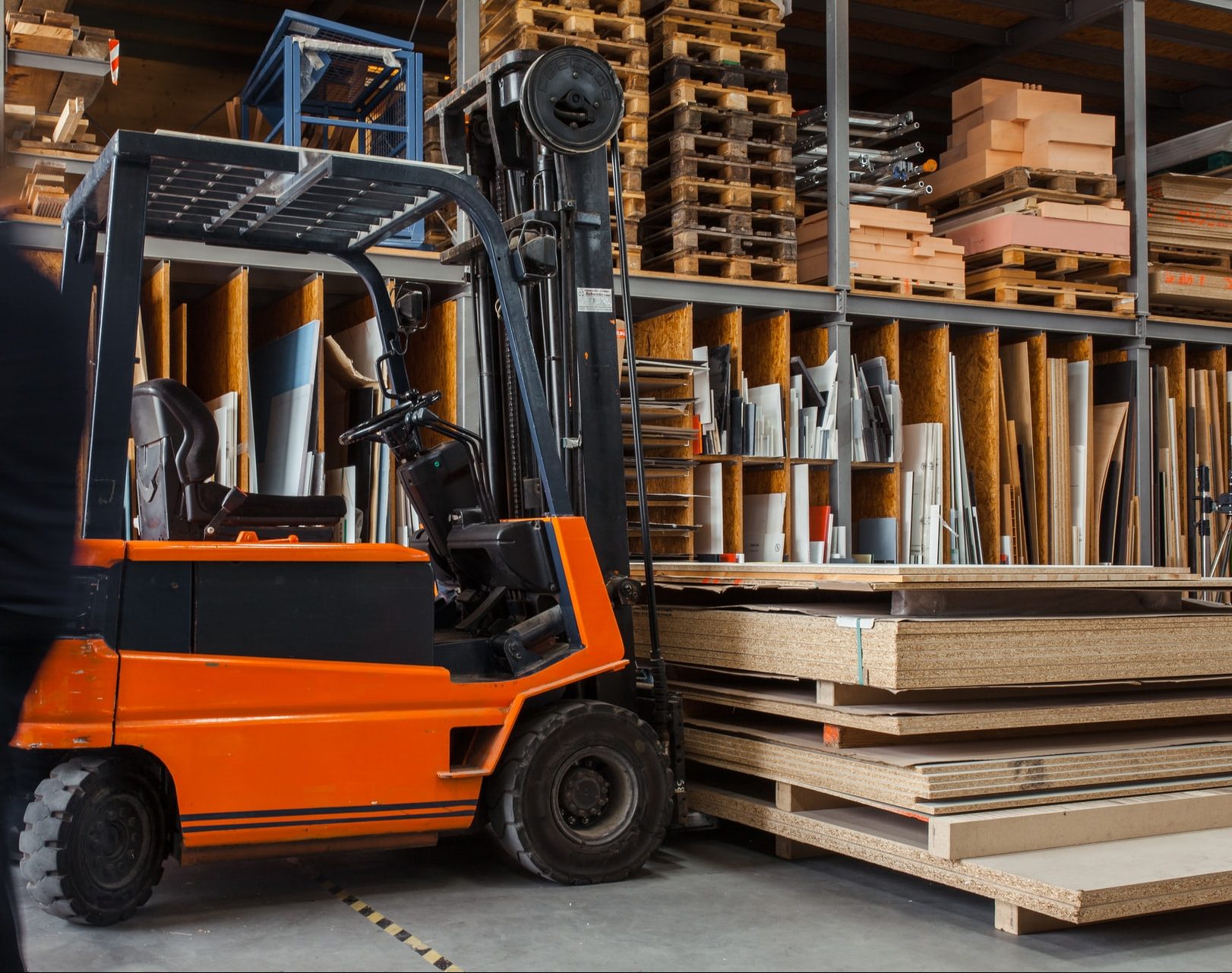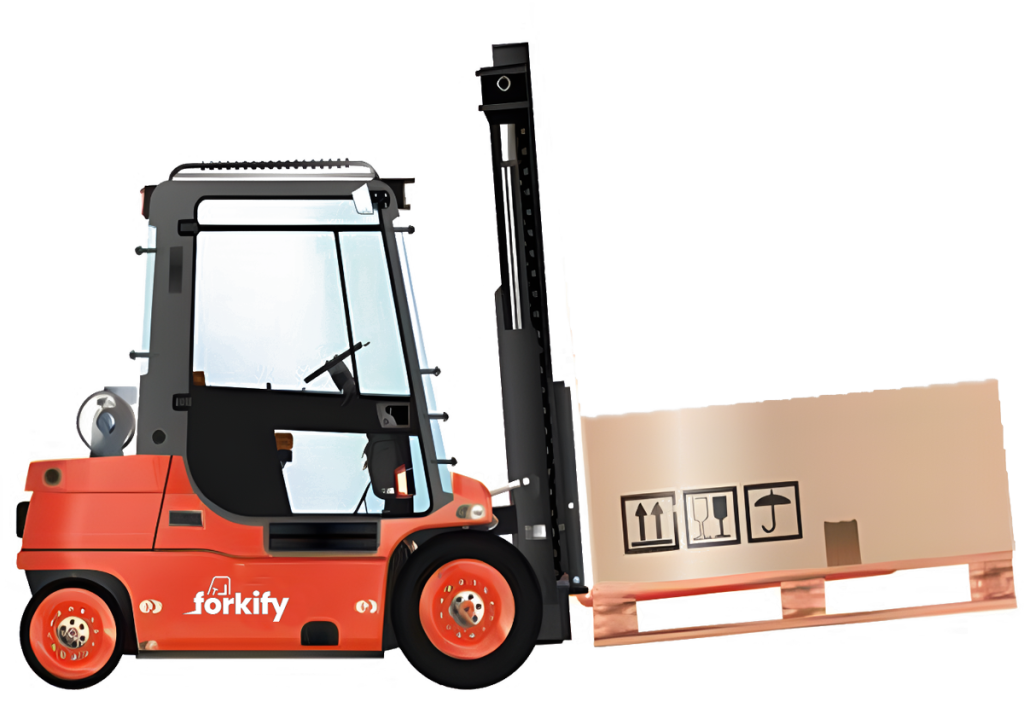 How Does It Work?
Ready to find your perfect counterbalance forklift? Forkify does the heavy lifting so you don't have to! Enter your requirements and we'll connect you with trusted local dealers so you can compare prices and save!
Popular Counterbalance Forklift Brands Frequently Asked Questions
Do I need a license to drive a counterbalance forklift truck?
Legally, it is essential to have a driving license to drive a counterbalance forklift. Proper training is an imperative element as well along with a basic health fitness examination due to the requirement of driving in both indoors and outdoors. In UK, there are six different approved training centers for FLT drivers.
Should I choose gas, diesel or electric?
The choice is always yours. You can swipe between the pros and cons of each type and can choose what suits your requirements the most.
Gas
LPG refueling is very easy

Can lift up to 15T

Spare parts are easily available
Additional operator training is required
Difficult to use in narrow aisles due to large bending radius
Diesel
For heaviest loads up to 48T

A bit cheaper than electric ones
Wide Range in used CBs are available
Not environment friendly
Electric
For normal to heavy loads up to 4-5T

Expensive than diesel CBs

No harmful emissions

Least noise
How much can a counterbalance forklift lift?
Counterbalance forklifts are specifically designed to lift very heavy loads. They can safely lift weights up to 48Tonnes or 48,000Kgs in a single go. Different brands offer different ranges for weight lifting which gives options to the user to choose between various CB forklifts.
What is the difference between a counterbalance and a reach truck?
The differences are listed below.
| | |
| --- | --- |
| Counterbalance Forklifts | Reach Trucks |
| Counterweight is used | No counterweight is used |
| Used in indoors and outdoors | Used in indoors normally |
| Cannot reach elevated heights | Specifically designed to reach extended heights |
| Can lift from 1.5T to 48T | Can Lift up to 2.5T or at max 3T |
Why is it called a counterbalance forklift?
The main reason to call it "counterbalance" is because of the heavy weight attached to it, "counters" the weight of object to be lifted. This offset helps in lifting hefty equipment using the simple mechanism of a see-saw. It can lift; re-arrange equipment as per the requirements of the warehouses.
Is counterbalance the same as a forklift?
A Counterbalance is a specific type of forklift. It has additional weight attached opposite to the forks, to lift and balance the weight. Other forklifts use the hydraulic cylinders and air pumping mechanism with no additional weight to lift heavier equipment.