Electric Forklifts for Hire & Sale
Find the best prices on electric forklifts from your local dealers.
We've helped customers find the best deals in their area Connect with Certified Local Dealers
Enter your requirements and we'll find suitable dealers in your area.

We Find the Best Deals
We search and compare deals from your local dealer to ensure you get the best price.

You'll See Your Savings
We put you in touch with dealers that provide the best value for money, meaning more savings for you.
What is an Electric Forklift?
A forklift with an electric motor is an industrial machine used to lift pallets or other objects using a hydraulic lift and a set of tines. Electric forklifts can be used for light to medium-duty jobs, and they usually operate on batteries.
In warehouses and factories, forklifts are used for storage on high shelves, for loading trucks, and for moving goods.
Electric forklifts usually have solid rubber wheels for manoeuvrability and durability, but they are not always designed for uneven surfaces, so these types of wheels limit what surfaces the lift can traverse. However, many electric forklifts are optimized for outdoor use and can be used in rougher terrain.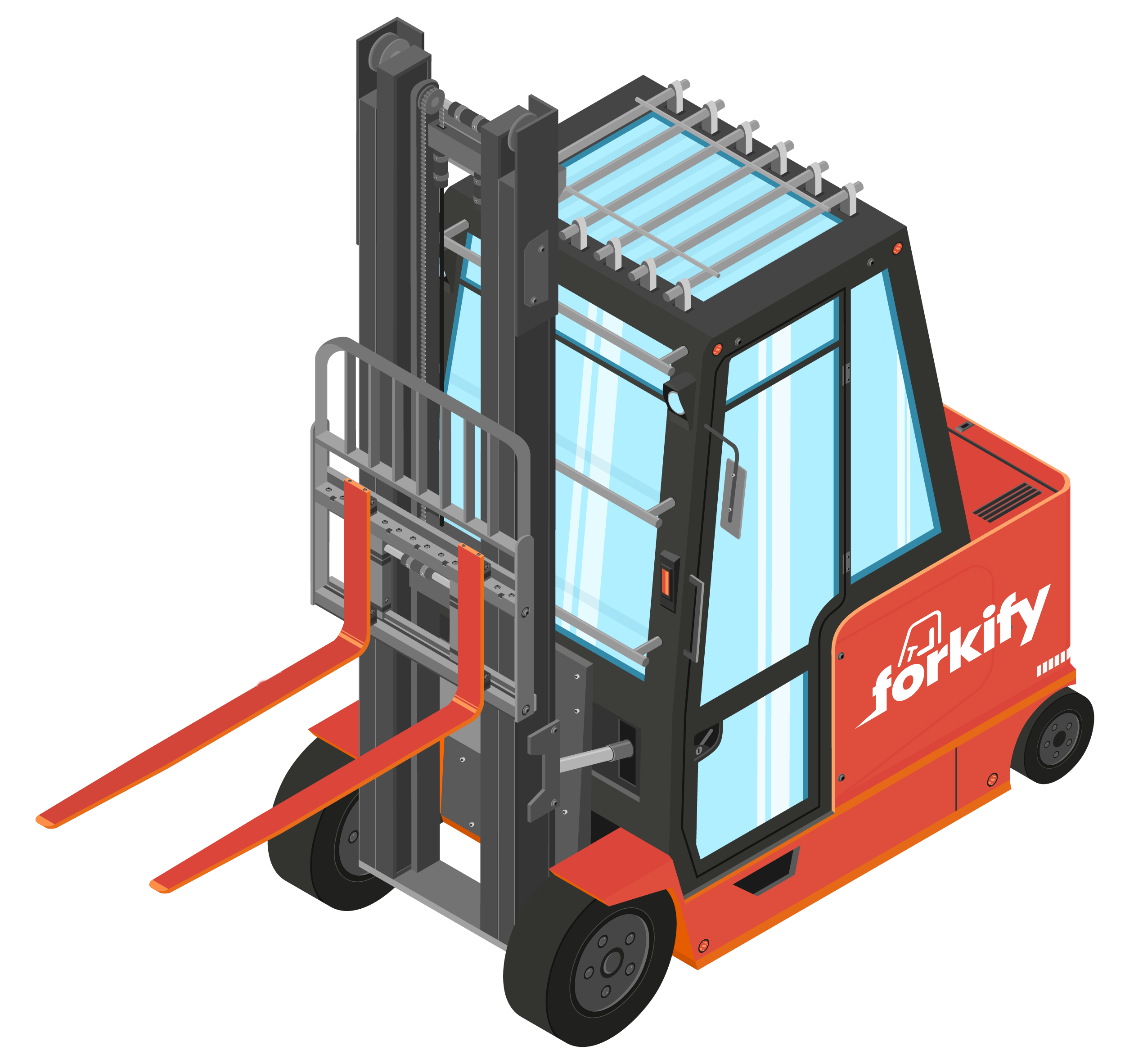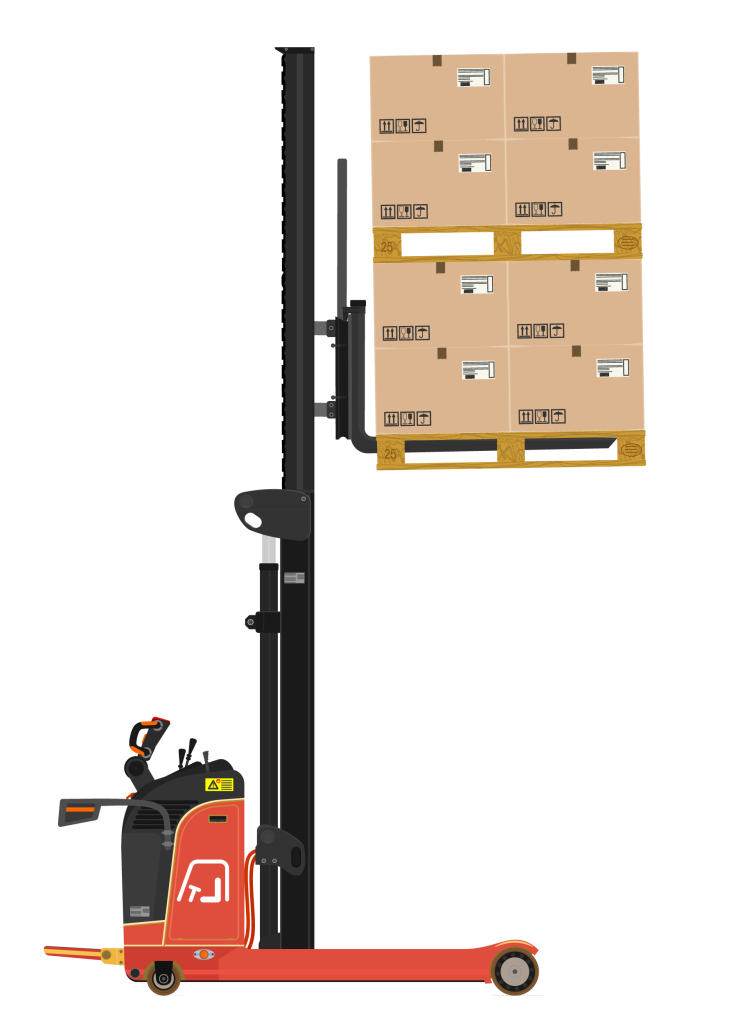 Top Electric Forklift Types
Electric Stackers
An electric stacker is a compact forklift used to manoeuvre in tight spaces.
In industrial and manufacturing environments, it's usually used to lift and place broad and flat items, such as pallets, tubes, and slabs. 
Metal prongs, that function as arms, stick out horizontally from the stacker's vertical body. The bottom of the stacker has wheels attached to it. This allows the operator to position the metal prongs easily under an object or within the object so it can be hoisted and moved.
The illustration here is an example of an electric stacker.
Electric Counterbalance Trucks
Electric counterbalance trucks are incredibly durable and rugged machines. These qualities make them ideally suited for heavy lifting. The machine's weight is concentrated in the rear, meaning that it won't tip over when lifting heavy pallets to high heights. 
They are ideal for indoor use given that they are clean and make minimal noise. Downtime is also kept to a minimum as batteries can be switched very quickly.
Electric Pallet Trucks
An electric pallet truck is the most simplified form of a forklift with the goal of moving pallets in a trailer or warehouse. 
They are known for their easy handling and ability to move quickly. This makes them ideal for use in small spaces and in fast-paced environments such as express-mail shipping or quick stock-floor replenishment. 
 Both pedestrian and ride-on versions are available which makes this a very versatile machine in the right environment.
Find Your Electric Forklift Now
How Much Does an Electric Forklift cost?
*based on 7 day hire in the UK
Top Uses For Electric Forklifts

Warehouse
Electric forklifts are ideally suited to be used in warehouses as they can easily manoeuvre in small, tight spaces as well as stack pallets at all height levels. They can efficiently transport goods over any distance while running smoothly on the warehouse floor.

Industrial sites
These forklifts can easily be fitted with different attachments enabling them to deal with any type of load. Companies can benefit greatly from electric forklifts, allowing them to move loads without the need for a full-size forklift truck as well as using them in various maintenance tasks and applications.

Construction
With an electric forklift, lift trucks can be loaded and unloaded on the ground, and construction equipment can be transported from a delivery vehicle to a job site. A few types of electric forklifts are engineered for use outdoors and can be used in rougher terrain.
Electric Forklift Specification
| | |
| --- | --- |
| Lift Height | 3-6 m |
| Load Capacity | 1,200 – 10,000 kg |
| Lift Duration | — |
| | |
| --- | --- |
| Weight | 500-8000 KG |
| Dimensions (H x L x W) | 2.3m x 3.4m x 1.4m  |
| Ground Clearance | 300-800mm |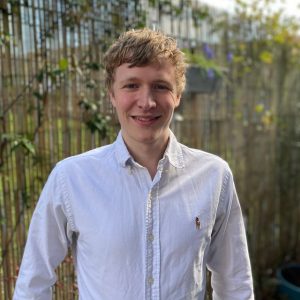 What Our Expert Says
"Electric forklifts are slowly but surely taking over the warehouse, as battery life improves and costs decrease. They are mainly still confined to indoor use, but slowly breaking out to construction sites as they become more weather resistant. While the high initial cost to buy puts some people off, they're actually great value long term as fuel prices soar."
Will Bradley, Co-Founder at Forkify
Should I Buy or Hire an Electric Forklift?
If you know the exact model of electric forklift you need then buying a forklift might be cheaper. However, this is a big investment so hiring one for the whole period or even just the initial period might be highly beneficial for the following reasons:
When you hire a forklift all the maintenance and regulatory details are taking care of which makes it easier to predict cost, but it's also a massive time-saver.

It gives you time to test out different models. There are so many different models on the market making it difficult to pick out the right one. Hiring different forklifts is the best way to narrow down your search.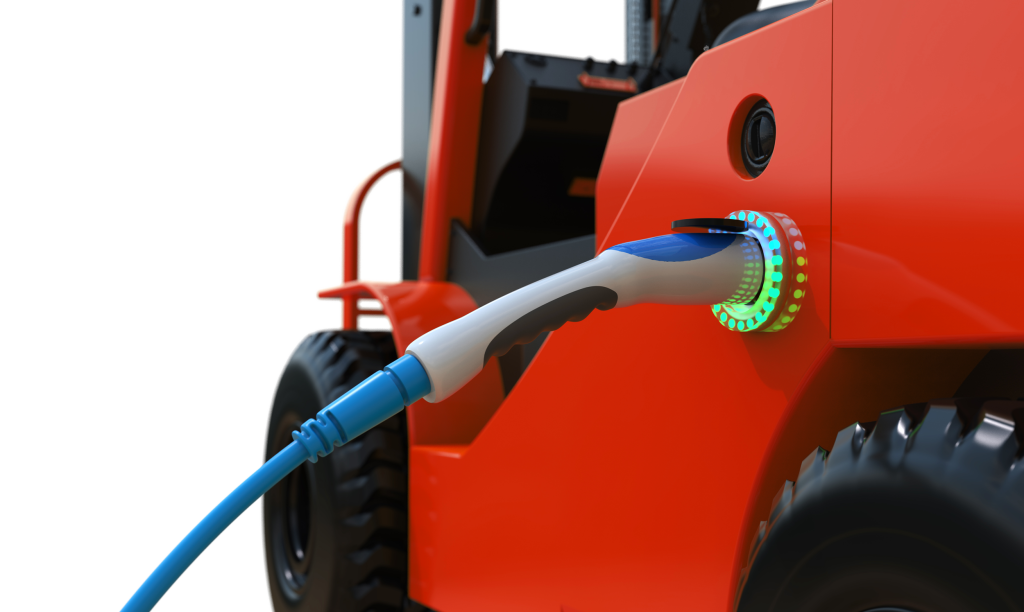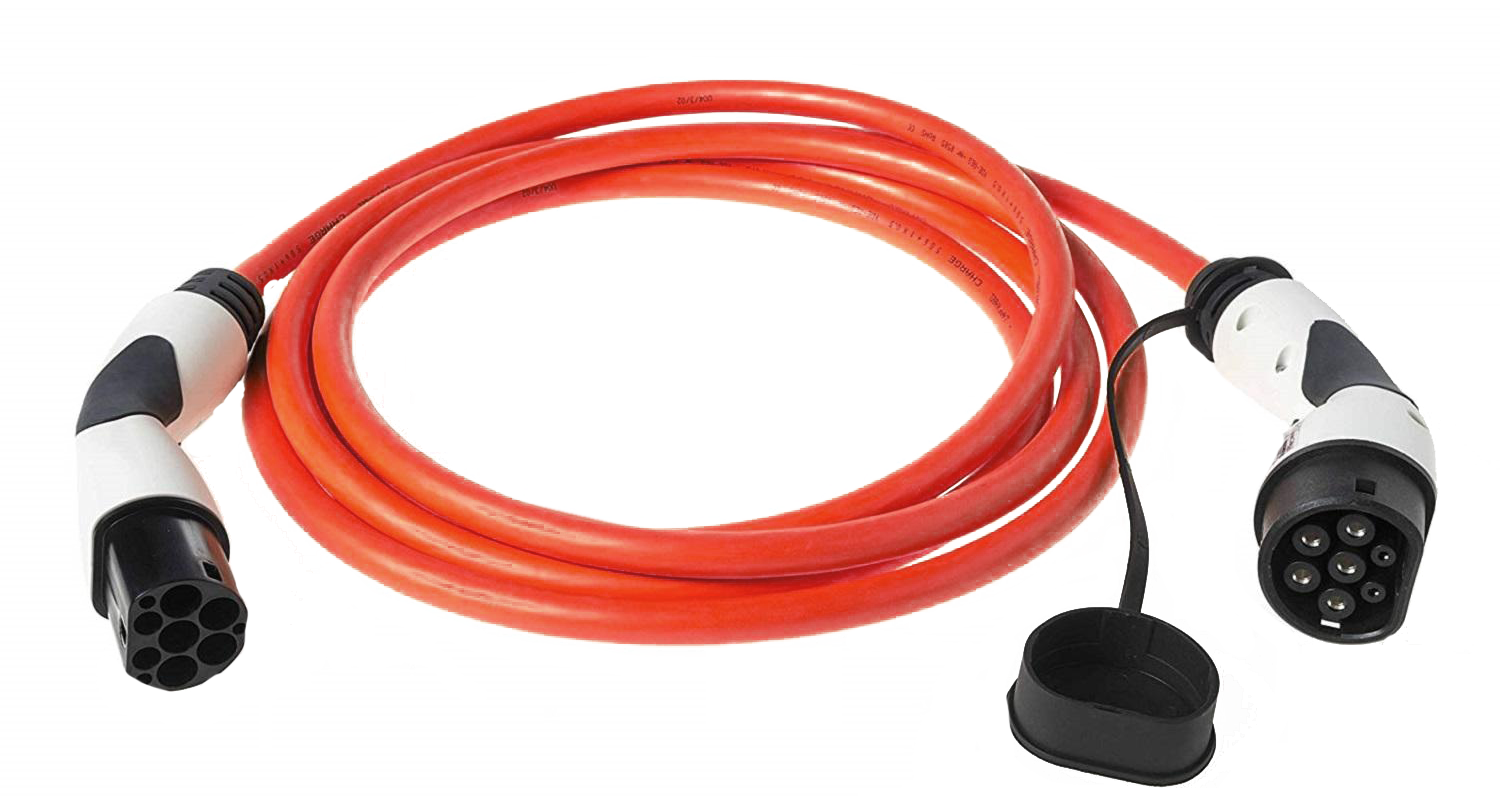 How Does It Work?
Ready to find the best deal for your electric forklift? Let Forkify do the heavy lifting! Simply enter your requirements and we'll aggregate deals from your local dealers.  
Popular Electric Forklift Brands Frequently Asked Questions
Can you use electric forklifts outdoors?
The use of electric forklifts outdoors is perfectly safe so long as the lift is IP54 rated. This means that the forklift's components are fully protected from dirt, debris, and liquids. 
Make sure your forklift is safe to operate outdoors by checking the International Protection (IP) code. The IP code, also known as Ingress Protection Markings, is a system designed to indicate how well machines can withstand liquids and solid particles.
Are electric forklifts waterproof?
There are some electric forklifts that cannot operate outdoors (especially in the rain), but many others can withstand moderate to light rain. Always check your electric forklift's International Protection (IP) code to be sure that it can safely withstand water.
Gas vs Electric Forklfits: Which is better?
An electric forklift doesn't have any exhaust fumes making it suitable for indoor use in factories and warehouses as it doesn't degrade the air quality in the space. Moreover, electric models are quieter, and this also makes a more suitable option especially in retail establishments.
Who makes the best electric forklift?
Toyota has been a leading manufacturer of forklifts for many years now and they offer several electronic models in their traditional forklift lines. Other companies that also produce great quality electric forklifts include Jungheinrich, Mitsubishi and EP Equipment. 
How long do electric forklift batteries last?
Forklift batteries are designed to last eight hours on a full charge, but this can vary depending on how hard the equipment is working and how old the battery is. Forklift batteries usually last five years or 1,500 cycles assuming daily charging for 300 days of the year.
Why choose an electric forklift?
Forklifts powered by electricity require no operating fluids and have far fewer moving parts. So, by reducing your transmission fluid and oil changes, cooling system fluids, and more, you'll reduce your costs. It also eliminates the need to replace transmission parts, water pumps, radiators, and other engine parts. In addition, an electric forklift is suitable for more environments given that it doesn't have any exhaust fumes.