Cherry Picker Hire & Sales
Find the best prices on cherry pickers from your local dealers.
We've helped customers find the best deals in their area Connect with Certified Local Dealers
Enter your requirements and we'll find suitable dealers in your area.

We Find the Best Deals
We search and compare deals from your local dealer to ensure you get the best price.

You'll See Your Savings
We put you in touch with dealers that provide the best value for money, meaning more savings for you.
What is a Cherry Picker?
A cherry picker is a mobile elevating work platform (MEWP) that gives workers temporary access to high areas. The aerial platform is a safer and more efficient alternative to ladders and scaffolds and there is none of the time or expense needed to construct scaffolding either.
A cherry picker can reach much higher than scissor lifts. The hydraulic lifting system has an arm, or 'boom' with a flat surface or bucket at the end where workers or tools can be moved up and down safely.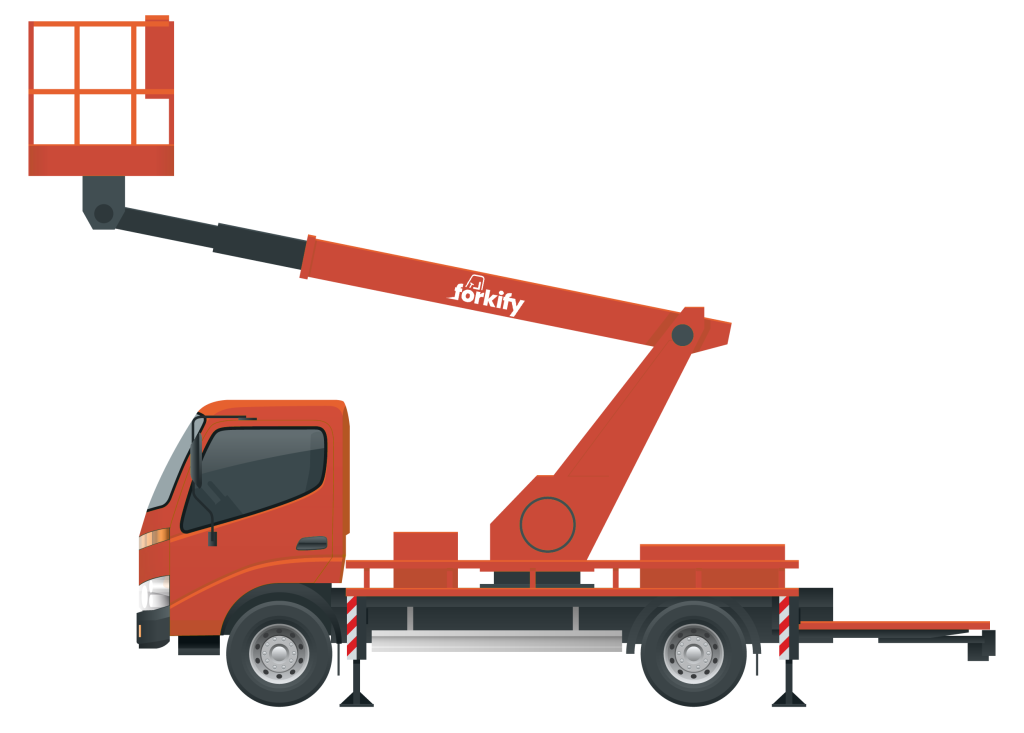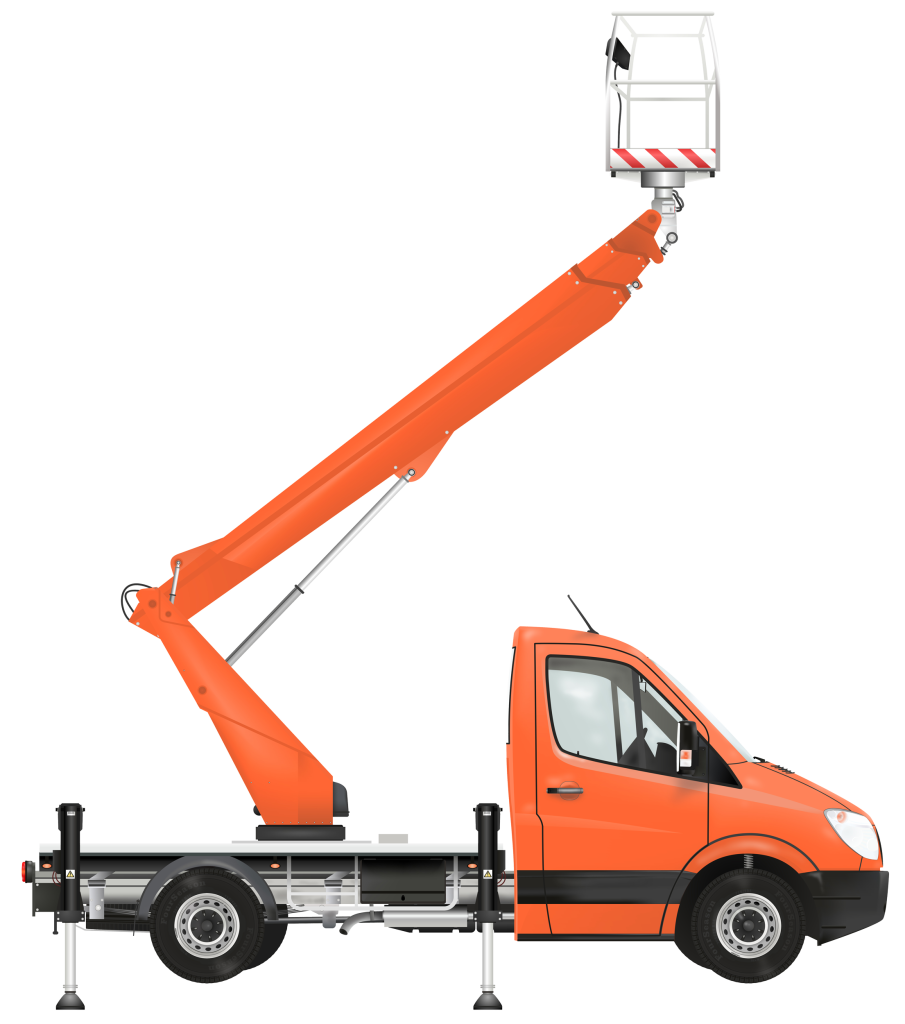 Telescopic Booms
A Telescopic Boom Lift, also known as a Stick Boom Lift and Straight Boom Lift, is a type of cherry picker that has an arm (or 'boom') t
hat telescopes straight out to provide maximum height. Because they extend in a straight line, they are sometimes known as 'stick' boom lifts.
Compact and easy to transfer between sites, telescopic booms are the hybrid of a forklift and crane, ideal for tight spaces as they have a limited amount of tail swing. They can be used internally and externally with rough terrain options available.
Articulated Boom Lifts
An Articulated Boom Lift, otherwise known as a Knuckle Boom or Jointed Boom, is a type of cherry picker that has joints along its arm ('boom') that articulate together, offering maximum
versatility in confined work areas
.
Though having less horizontal reach than Telescopic Booms,  Articulated Booms are more flexible since they can reach up, over and around obstacles.
Ideal for indoor or outdoor applications where you need height and outreach, more functioning joints can be added to extend the machine's working length. 
As these can be safely operated while the bucket is elevated, they're ideal for sites where you may need to reposition the work platform.
Mast Booms
Mast Boom Lifts, otherwise know as Mast Lifts, are a type of cherry picker perfect for small, indoor spaces. As they are so compact, they're easily transportable and manoeuvrable. As they're so narrow, they can easily manoeuvre down aisles.
They don't give off fumes as they're electric, which also makes them quiet runners. They can be used indoors around the public during normal working hours. This makes them ideal for use in retail environments, or when doing cleaning, maintenance and repair in hotels, offices and factories, etc.
Find Your Cherry Picker Now
How Much Does a Cherry Picker Cost?
*based on 7 day hire in the UK
Top Uses For Cherry Pickers

Building Construction, Cleaning, Repairs and Maintenance
When needing to work high-up on a building or a roof, whether it's for cleaning, renovating, repairing or maintaining, or even construction, a cherry picker can be the most practical situation
.

Working on cable, power and telephone lines
Quickly and easily transportable, cherry pickers are the ideal solution for easy, safe access to power lines.  Rubber tires on trailer mounted booms insulate them from electricity, lessening the risk of electrocution.

Stock Picking
Perfect for nipping down narrow aisles,
Mast Booms are small enough and quiet and fume-free for use indoors within warehouses or retail environments during normal working hours.
Cherry Picker Specification
| | |
| --- | --- |
| Lift Height | 0-59m |
| Load Capacity | 120-1,000kg |
| Lift Duration | 30-90 s |
| | |
| --- | --- |
| Weight | 595-33,000kg |
| Dimensions (LxWxH) | 6m x 2m x 3m |
| Ground Clearance | 0.29-0.43m |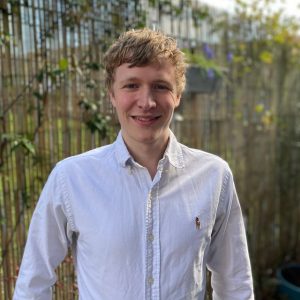 What Our Expert Says
"Cherry Pickers are ideal for accessing those hard-to-reach places. You can often save a ton of cash by hiring one instead of setting up costly scaffolding."
Will Bradley, Co-Founder at Forkify
Should I Buy or Hire a Cherry Picker?
It comes down to your ongoing work requirements. If your project needs a cherry picker long term, then it's probably more cost-effective to purchase one. However, they are a capital expense and there's the hassle of storing, maintaining and also insuring them.
With hire, maintenance and regulatory stuff is taken care of, meaning it's easier to predict costs. When you rent, you also rent a model specifically tailored for each job, with access to the latest technology.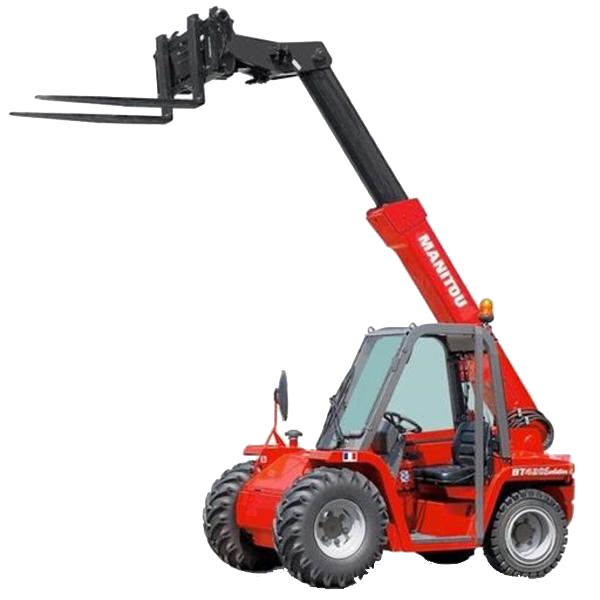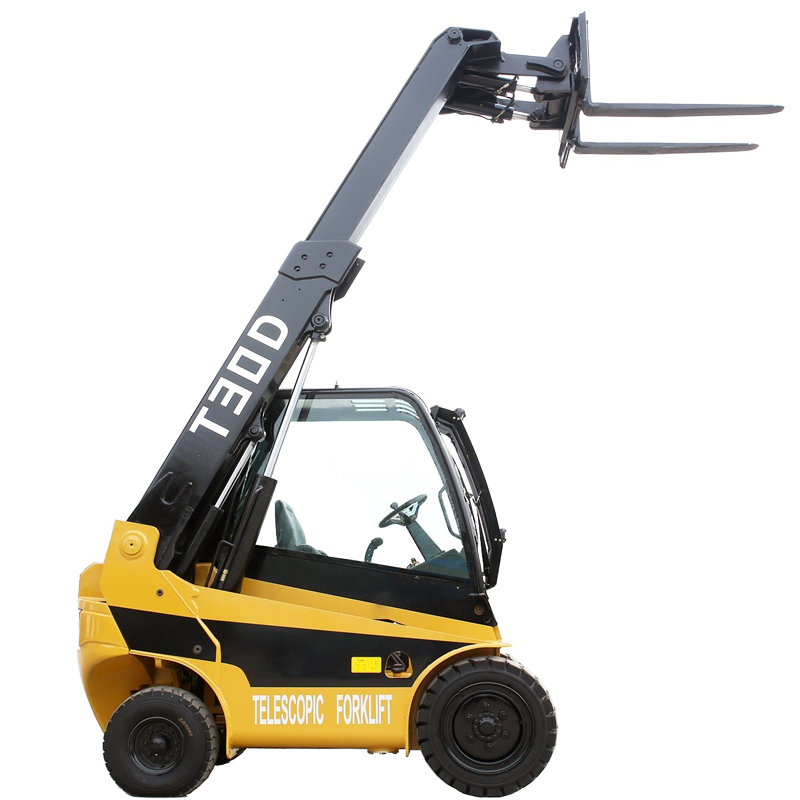 How Does It Work?
Ready to find your cherry picker? All you need to do is enter your basic requirements and let Forkify do the heavy lifting! We'll match you with trusted local dealers in our database to make sure you find the best possible deal!
Popular Cherry Picker Brands Frequently Asked Questions
What is the smallest model of cherry picker?
The smallest models are extremely compact, and can navigate gaps as narrow as 78 cm.
Why use cherry pickers?
Cherry picks are especially useful on sites where space is limited or access is a problem. Very manoeuvrable, their extending boom means you can reach out without moving the machine's base. As a result, you can finish jobs swiftly and safely.
Are cherry pickers safe?
Cherry pickers are much safer than ladders and scaffolds. However, there are dangers working at a height and all proper health and safety precautions should be taken. 
Cherry picker operators should always wear a safety helmet, protective footwear, safety googles, a full-body harness, a lanyard, and an anchor point attached to the cherry picker bucket.
Can anyone use a cherry picker?
You are legally allowed to operate a cherry picker under 3.5 tonnes as long as you have a full UK/EU driving licence. You will need to hire a trained operative (or get further training yourself!) for anything heavier than this unless your UK driving licence was issued before 1994, in which case you can legally operate one up to 7.5 tonnes without needing further training.
How much does it cost to hire a cherry picker for a day?
A typical day rate is in the region of £200, but of course this can vary greatly depending on the model and location.
What is the difference between a cherry picker and boom lift?
A cherry picker is a type of boom lift. Other types of boom lift are available though, which means not all boom lifts are cherry pickers.