Rough Terrain Forklifts  Hire & Sales
Find the best prices on rough terrain forklifts from your local dealers.
We've helped customers find the best deals in their area Connect with Certified Local Dealers
Enter your requirements and we'll find suitable dealers in your area.

We Find the Best Deals
We search and compare deals from your local dealer to ensure you get the best price.

You'll See Your Savings
We put you in touch with dealers that provide the best value for money, meaning more savings for you.
What is a Rough Terrain Forklift?
Rough Terrain Forklifts (RTFL), otherwise knowna as All-Terrain Forklifts, are  ideal for construction sites as well as agriculture, forestry or anywhere where soft, muddy or uneven ground is likely to be an issue. This also includes on hills or in ditches. 
A rough terrain forklift is one of the largest forklifts, having large pneumatic-cushioned tractor tyres and increased ground clearance.  This gives it better manoeuvrability in challenging conditions, and better traction and flotation properties too. Whereas other trucks would get stuck in the mud, these beasts power through.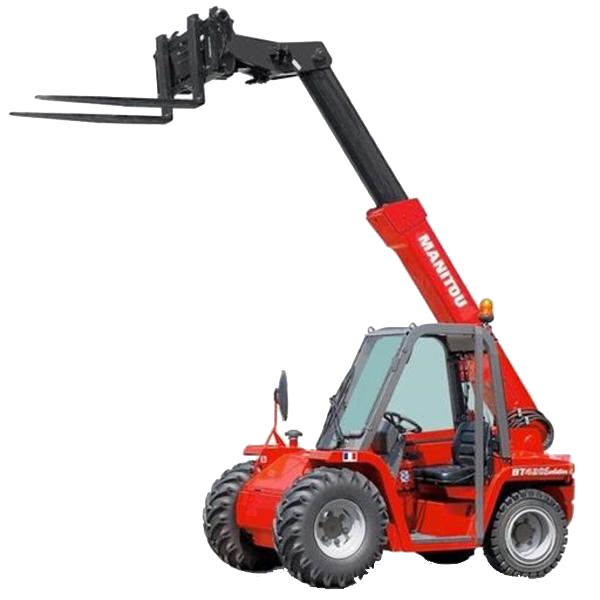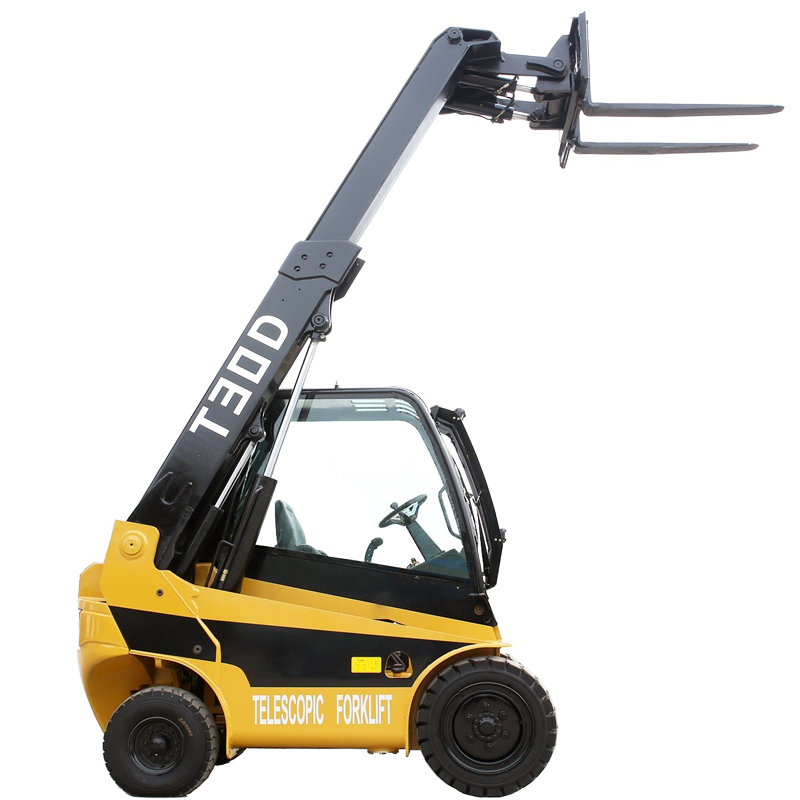 Top Rough Terrain Forklift Types
Rough Terrain Telehandler Forklift
Rough Terrain Telehandler Forklifts have a telescopic arm ('boom') which means they can reach further in front of them and also higher than standard forklifts. 
Great for sites where space is limited, operators can position them as close to the work area as possible because of the power shift transmission and all-wheel steering available on many models along with a number of other steering features. 
Two-wheel drive and four-wheel drive options are available.
Rough Terrain Rotating Telehandler Forklift
Rough Terrain Rotating Telehandlers have cabs and booms that can rotate 360 degrees, while their body remains stationary. This allows the telescopic boom a much higher range of movement, especially in tight spaces. It's time-saving too, as you can pick things up from one area then place them in another without having to manoeuvre the vehicle around.
Many of these machines have a design that allows them to move heavy objects without the use of stabilisers, which reduces the amount of time required to move to the next stage of work.
Straight Mast Rough Terrain Forklift
A Straight Mast Rough Terrain Forklift is designed for loading and unloading materials from and into barns, warehouses, construction sites, demolition areas, etc. 
Because they're faster and more manoeuvrable than telehandlers, they can do twice the work a telehandler can, providing your job doesn't need much reach. However, there's less visibility for the operator because they're behind the load rather than beneath it.
A Three-Stage Mast Forklift (aka Triplex) is the most versatile of these and most popular. Its higher lift capabilities make it perfect for many warehouse jobs.
Find Your Rough Terrain Forklift Now
How Much Does a Rough Terrain Forklift Cost?
*based on 7 day hire in the UK
Top Uses For Rough Terrain Forklift

Lifting, Moving and Placing Heavy Loads
Rough Terrain Forklifts can move items several metres or more above ground level safely and efficiently.

Clearing Sites
Rough Terrain forklifts clear up areas brilliantly. Whether it is mud, sand, snow, or general waste, these are the boys for the job.

Loading and Unloading
Rough terrain forklifts are perfect for loading and unloading materials from and into barns, warehouses, construction sites, demolition areas, etc.
Telehandler Specification
| | |
| --- | --- |
| Lift Height | 0-10m  |
| Load Capacity | 3600kg |
| Lift Duration | 30-90 s |
| | |
| --- | --- |
| Weight | 4,500kg – 7,000kg |
| Dimensions (LxWxH) | 4m x 2m x 2.8 (avg) |
| Ground Clearance | 0.35-0.44m |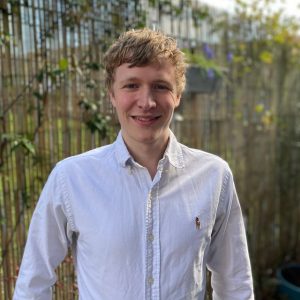 What Our Expert Says
"Rough Terrain Forklifts are perfect for mucking about outdoors. They're perfect for access areas normal forklifts would struggle in, like construction sites and demolition areas."
Will Bradley, co-founder at Forkify
Should I Buy or Hire a Rough Terrain Forklift?
It all comes down to need. If your project requiring a rough terrain forklift is long term, then it could be more cost-effective purchasing one. However, they're a significant capital expense and commitment. Then there's the hassle of storing, maintaining and insuring them.
With hire, maintenance and regulatory stuff is taken care of, meaning it's easier to predict costs. 
The rough terrain forklift market is 50% rental, indicating renting is often the best choice for many companies. When you rent, you also rent a model tailored for each job, with access to the latest tech.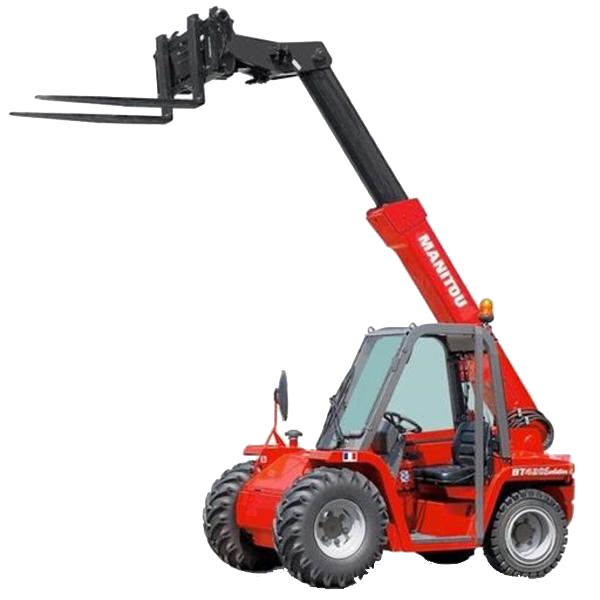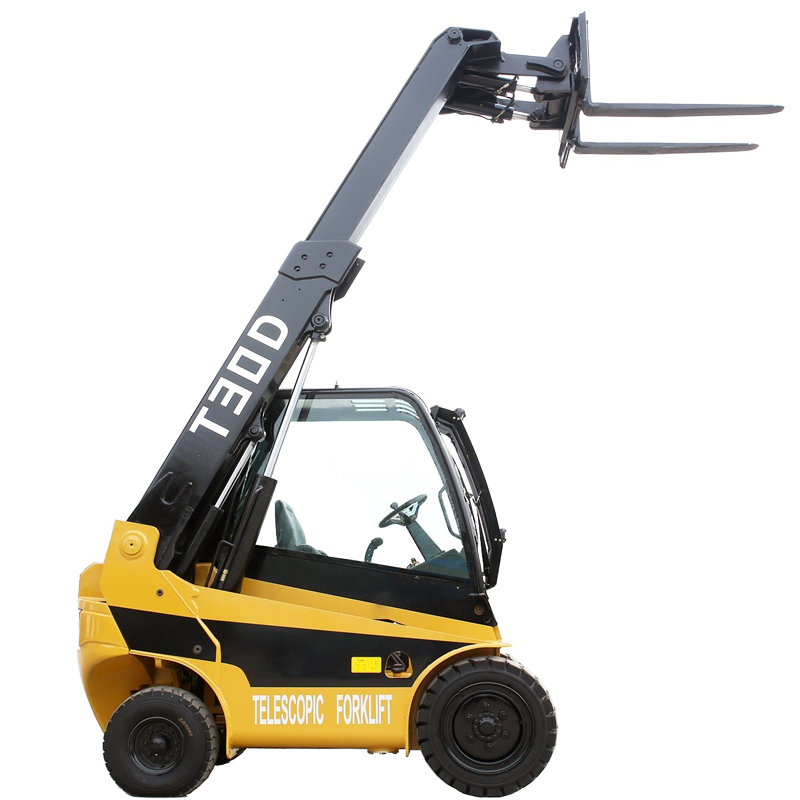 How Does It Work?
Tell us a little bit about your requirements, then let Forkify do the heavy lifting! We'll match you with trusted local dealers in our database, so you can sit back and compare deals! 
Popular Rough Terrain Forklift Brands Frequently Asked Questions
What Is a Rough Terrain Forklift's Maximum Lifting Capacity?
A rough terrain forklift can lift up to 35,000lbs.
Can Anyone Drive a Rough Terrain Forklift?
This varies depending on the rules in your country. Some allow anyone over the age of 16, others require full licenses. Be sure to check local rules.
What Is Becoming The Most Common Type Of Rough Terrain Forklift?
The straight mast used to be the most popular type of rough terrain forklift, but in recent years, the telehandler takes the top spot by a ratio of about 7-1 in sales. This is because of its versatility, visibility, and reach.
How Fast Can a Rough Terrain Forklift Go?
Rough terrain forklifts can generally do around 14mph. However, it will obviously depend on load as well as worksite conditions, as to how fast they should go to ensure the safety of the operator and everyone else on site.
What Is The Best Rough Terrain Forklift?
Which rough terrain forklift is best for your job really depends on the purposes you wish to use it for. Most people find the reach of the telescopic telehandler gives it the most versatility on most jobsites. These models certainly have the lionshare of the market now. 
However, if you are unsure what type best suits your needs, give us a call. One of our trained and knowledgeable staff would be more than happy to advise you.
Can A Rough Terrain Forklift Be Driven Indoors And Outdoors?
Yes, rough terrain forklifts can be driven both outdoors and in. Some models even run on propane making them less fumey indoors. However, as their name suggests, rough terrain forklifts are often used on soft or muddy ground, hills, and other surfaces where stability can be an issue.