Forklift Hire & Sales in Barnsley
Compare deals from local forklift dealers for free!
We've helped customers find the best deals in their area How to Buy or Hire a Forklift in Barnsley
Forkify make forklift hire or purchase a breeze in Barnsley!
If you're in and around Barnsley and need great deals on forklifts or manual handling equipment, Forkify is the place to be! Our trusted partners throughout the region give us access to unbeatable prices on all types of products, from electric forklifts for hire to telehandlers for purchase. You can rest assured that no matter where you are, we'll always find you the perfect solution at a competitive price!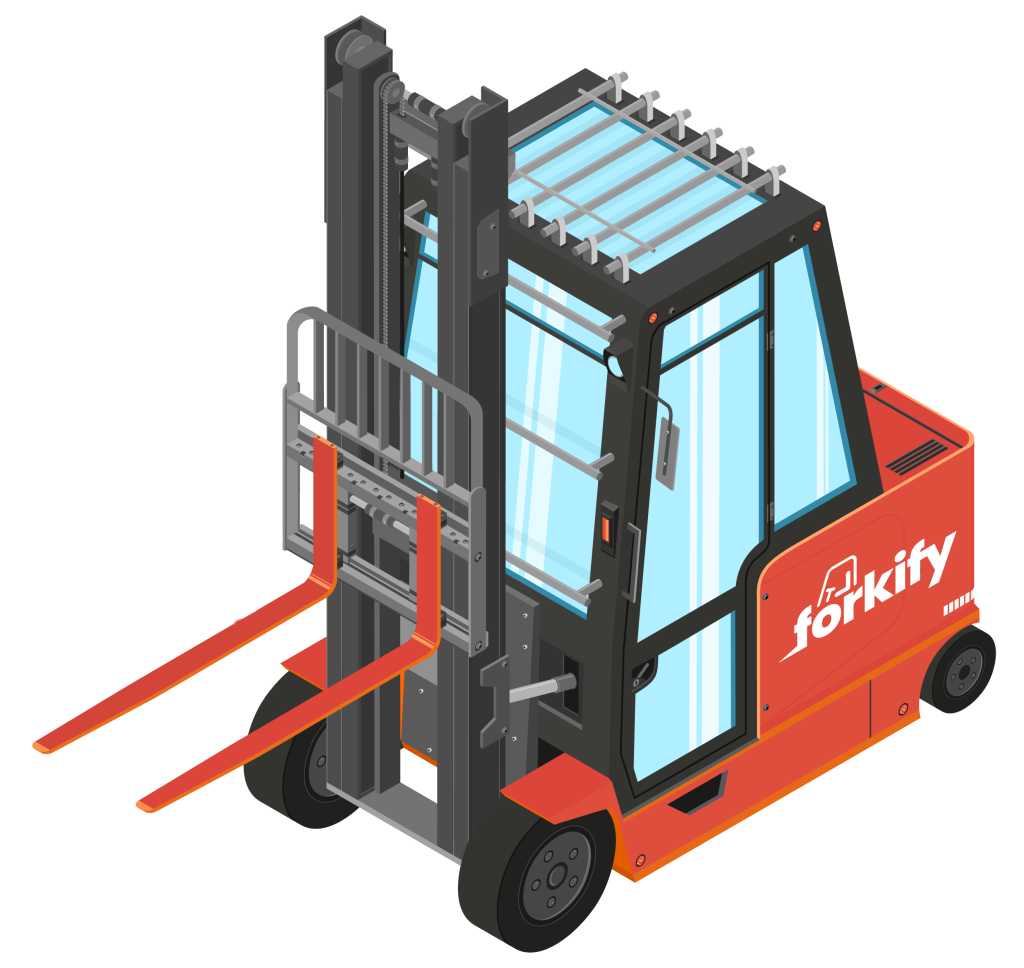 Our Forklift Hire Fleet in Barnsley
Forkify's fleet in Barnsley makes us one of Barnsley's leading providers of forklift hire. We have a wide selection of the latest models from leading manufacturers, and offer flexible rental agreements to meet your needs. Our expert team of partners will help you choose the best model for your project and provide full support during the rental period. With our experienced staff and top-notch service, you can be sure that your forklift hire experience with us will be second to none! Contact us today and let us help you get the right solution for your project.

Connect with Certified Local Dealers
Enter your requirements and we'll find suitable dealers in your area.

We Find the Best Deals
We search and compare deals from your local dealer to ensure you get the best price.

You'll See Your Savings
We put you in touch with dealers that provide the best value for money, meaning more savings for you.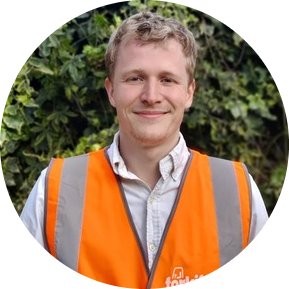 What Our Expert Says
"Barnsley is a city built on the back of the warehousing industry, and with its convenient location right on the M1, it's no wonder so many businesses choose to locate here. We know that the right equipment can make all the difference when it comes to logistics operations. That's why we have spent many months developing our list of partner dealers in this key area."
Will Bradley, Co-Founder at Forkify
Frequently Asked Questions
Which brands of forklift are available in Barnsley?
All the big names that operate in the UK are available for sale or hire in Barnsley and surrounding areas, so if you have a make or model in mind just let us know! Toyota, Caterpillar, Linde Material Handling, Hyster-Yale Materials Handling Inc, Crown Equipment Corporation, Bobcat Company and John Deere are some of the most popular material handling equipment manufacturers in the area.
Which areas do you cover in Barnsley?
Forkify currently covers all S7 postcodes and is rapidly expanding in the area! If you are unsure if your location is covered simply reach out and one of the team will be happy to help. Here's some of the key areas we cover in Barnsley:
Barnsley town centre
Brampton
Carlton
Cudworth
Darfield
Dodworth
Goldthorpe
Grimethorpe
Hoyland
Kendray
Kingstone
Monk Bretton
Royston
Silkstone
Wombwell
Do you offer forklift maintenance and servicing in Barnsley?
Yes! Our partners can come to your location for maintenance, servicing, and repairs. Often this will be included in the forklift hire package but be sure to ask the dealer to confirm this for you.
How long does it take to hire a forklift in Barnsley?
Not long at all when you use forkify! 
Get your forklift truck within 48 hours! You can expect a quick turnaround, with an average inquiry period of no more than 2 weeks – and sometimes you'll be up and running on the same day.
How long does it take to get a quote with Forkify?
Usually it only takes 24 hours to get a quote from one of our partners but depending on the type, make and model you are looking for it could be up to 48 hours. Still lightning fast!
How do I buy forklifts in Barnsley?
To buy a forklift in Barnsley all you need to do is fill out a few details and Forkify will have local dealers ready to answer any questions and provide you with the best quotes in just 24 hours!
How much does it cost to hire a forklift in Barnsley?
Hiring a forklift or any piece of material handling equipment isn't as expensive as you might think. Through a list of trusted partners we can offer the very best pricing, and depending on specifications hiring forklifts starts at around £55 a day!