Forklift Hire & Sales in Belfast
Compare deals from local forklift dealers for free!
We've helped customers find the best deals in their area How to Buy or Hire a Forklift in Belfast
Are you in the market for a forklift truck in Belfast, but finding the process overwhelming? Look no further than Forkify! Our expert team will take care of everything for you, ensuring that acquiring a forklift is both easy and hassle-free.
With Forkify, you'll have access to our network of reputable local dealers who will come to you and provide the best deal possible without having to leave your premises. Our experienced team will handle all the details, so you can focus on running your business.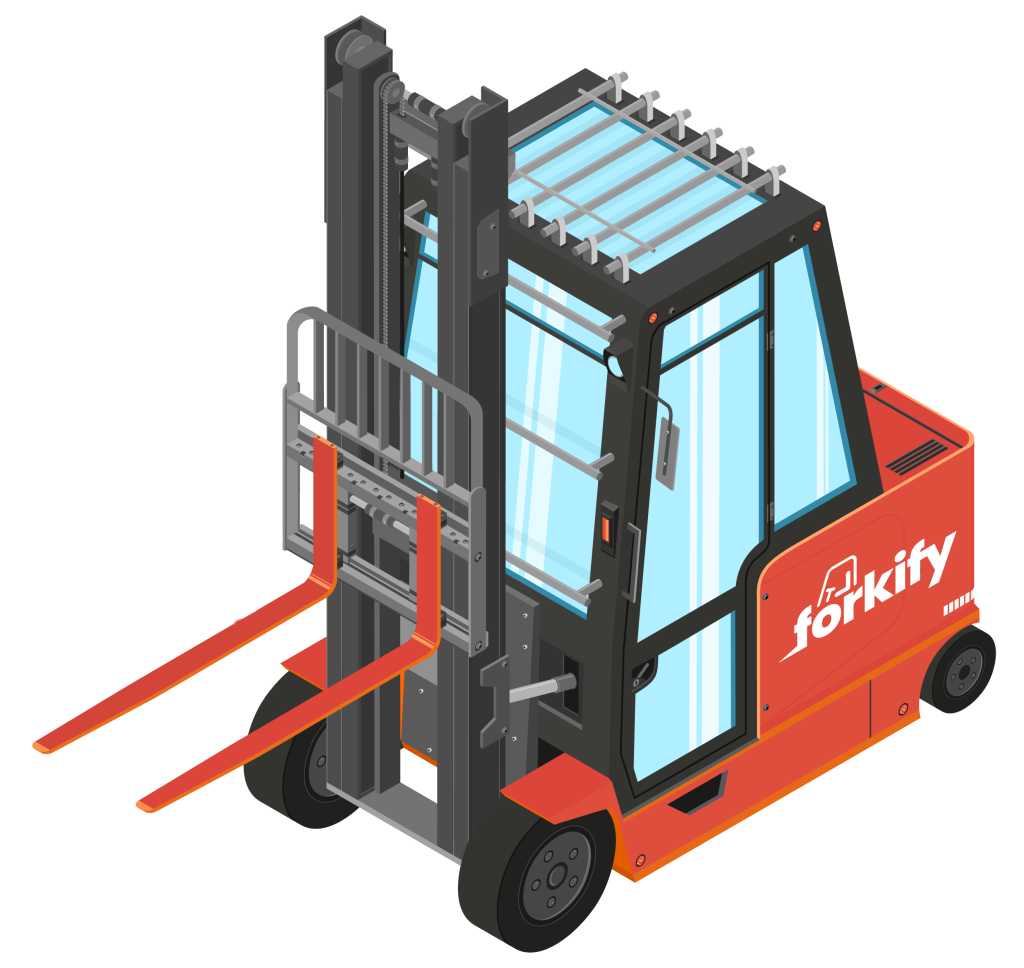 Our Forklift Hire Fleet in Belfast
If you're on the hunt for a forklift fleet that is unmatched in quality and selection, look no further. Our network of trusted partners in Belfast has got you covered. Our forklift fleets are carefully curated with only the best brands in the industry, including Jungheinrich, Toyota, Linde, and Doosan. And with additional premium brands like Nissan Forklift and Combilift, you can be confident that you're getting top-of-the-line equipment at unbeatable prices. Don't settle for anything less than the best – choose our forklift fleet for all of your industrial needs.

Connect with Certified Local Dealers
Enter your requirements and we'll find suitable dealers in your area.

We Find the Best Deals
We search and compare deals from your local dealer to ensure you get the best price.

You'll See Your Savings
We put you in touch with dealers that provide the best value for money, meaning more savings for you.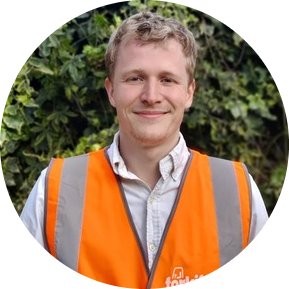 What Our Expert Says
"Belfast is a key city in Ireland's supply chain industry with warehouses, ports and transport hubs. You can imagine that forklifts are an essential piece of kit in this location. That's why here at Forkify we have invested heavily in this area to build the most comprehensive list of trusted local dealers!"
Will Bradley, Co-Founder at Forkify
Frequently Asked Questions
Which brands of forklift are available in Belfast?
Looking to invest in a forklift in Belfast? Trust Forkify's partner networks to offer you a vast array of choices from well-known brands in the industry. The following are some of the most popular brands you can find in Belfast:
Hyster

Linde

Toyota

Crown
Which areas do you cover in Belfast?
We cover almost the entirety of Belfast! In fact if you have a post code that starts with BT we most likely cover your area! Some of the areas we cover include: 
City Centre.
Cathedral Quarter.
Titanic Quarter.
Linen Quarter.
Queen's Quarter.
Gaeltacht Quarter.
East Side.
Shankill.
Do you offer forklift maintenance and servicing in Belfast?
Our local dealers offer on-site maintenance, servicing, and repairs for your forklift, providing you with utmost convenience. It's important to note that these services are typically included in the hire price, although we suggest double-checking with your dealer to ensure this is the case.
How long does it take to hire a forklift in Belfast?
Looking for a quick service? Look no further than Forkify! Our average delivery time is under 3 days from the moment you submit your requirements. We pride ourselves on providing a fast and efficient service to ensure you get your tasks completed on time. So why wait? Submit your requirements today and let us take care of the rest!
How long does it take to get a quote with Forkify?
Looking for a hassle-free way to get a forklift quote? Look no further than Forkify. In just a few hours, we can provide you with a quote from our network of trusted local dealers. Simply provide us with the required information and we'll handle the rest. You'll receive quotes directly to your email, making it easy to compare and choose the best option for you. Save time and energy with Forkify – because shopping for your new material handling kit should be simple.
How do I buy forklifts in Belfast?
Looking to purchase a forklift in Belfast? Look no further, as Forkify has made the buying process simpler than ever. Thanks to our established relationships with reliable, credible local dealers, you can get price quotes delivered straight to your inbox in no time. No need to waste time searching for the right dealer or haggling for the best price. Simply provide us with your basic details and we'll take care of the rest. Trust Forkify to make purchasing your forklift easy and hassle-free.
How much does it cost to hire a forklift in Belfast?
Looking to rent a forklift in Belfast? Don't let the potential cost scare you away. While prices can vary depending on several factors, such as rental duration, model, and optional features, you might be surprised to find that rates can start from as little as £400 per week. To get a more accurate picture of what your options are, we recommend reaching out to Forkify. By requesting no-obligation quotes from local dealers, you can compare offers and find a great deal on a quality forklift rental.