Forklift Hire & Sales in Bloxwich
Compare deals from local forklift dealers for free!


Enter Requirements


We Find the Best Deal


Receive your Quote James L.
Counterbalance in London
Quick and to the point. Found my dealer. No fuss. I will keep Forkify in mind for the future.

Yusuf K
Electric Forklift in London
I found the forklift I needed quickly after using the website and they called with a good price. I use Forkify again next year

Tony S.
Electric Forklift in Norwich
I had no idea there was something like go compare for forklifts. Happy with the service.

Paul R.
Counterbalance in Birmingham
Functional and Practical – The site worked well for my needs. It helped me find my local forklift providers and ended up buying a 10 ton truck cheaper than I found elsewhere

Jan O.
Electric Forklift in Bolton
For me personally I found the forklift I needed. It was very good at making the process quick and easy.
How to Buy or Hire a Forklift in Bloxwich
Looking to buy or hire a forklift truck in Bloxwich? Look no further than Forkify! Our team of experts is here to make the process of acquiring a forklift easy and hassle-free. We work with a network of reputable local dealers to provide you with the best deal possible, all from the comfort of your own premises. With Forkify, you can expect quick and efficient service, leaving you free to focus on your business. Don't waste your valuable time and energy searching for the perfect forklift – let Forkify take care of it for you!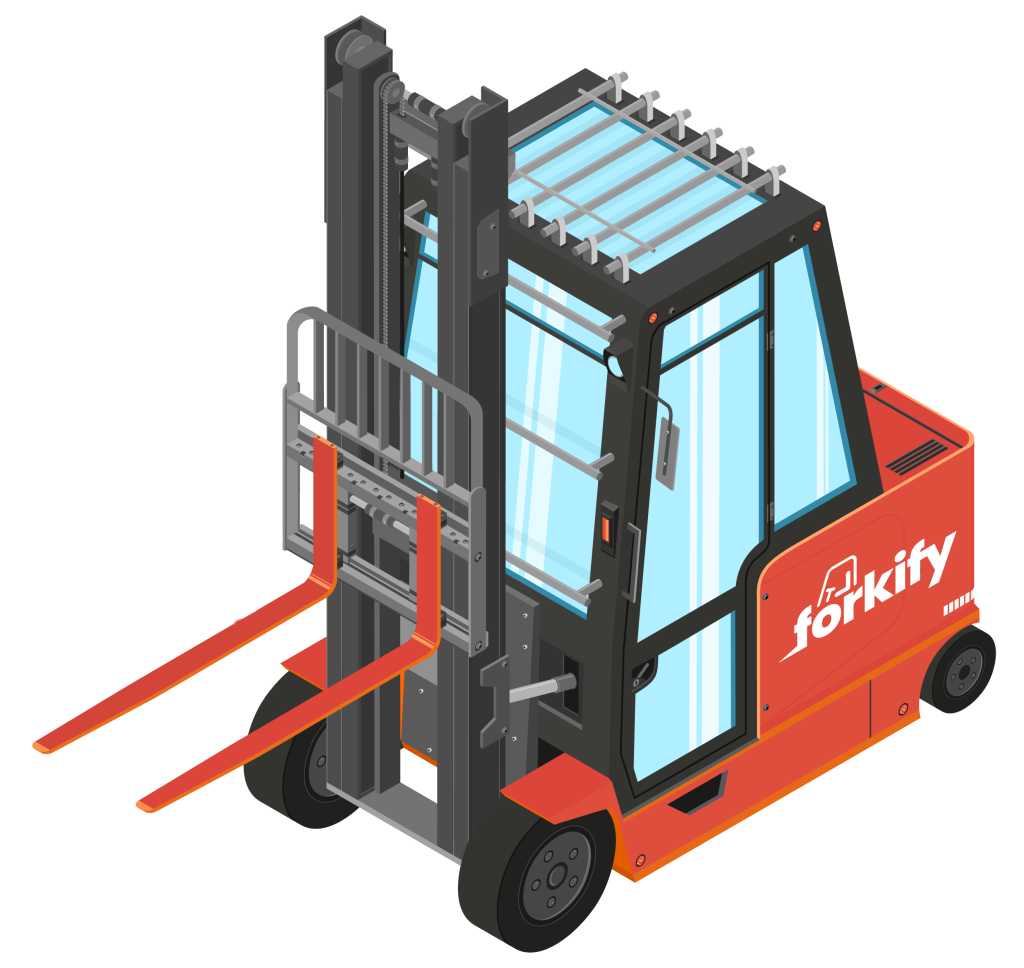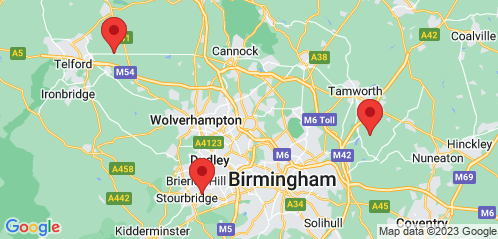 Our Forklift Hire Fleet in Bloxwich
Looking for a reliable forklift fleet in the Bloxwich area? Our trusted partners offer a variety of top-rated brands to meet your needs. Whether you need a forklift for loading and unloading pallets, stacking inventory in a warehouse, or transporting heavy goods, we have you covered. Contact us today to learn more about our range of forklifts and find the perfect solution for your business.
The new way to buy and hire forklifts
We simplify the forklift hire and sales process and save you money! Instead of spending hours researching and contacting local dealers individually, let Forkify do the heavy lifting for free!

Connect with Certified Local Dealers
Enter your requirements and we'll find suitable dealers in your area.

We Find the Best Deals
We search and compare deals from your local dealer to ensure you get the best price.

You'll See Your Savings
We put you in touch with dealers that provide the best value for money, meaning more savings for you.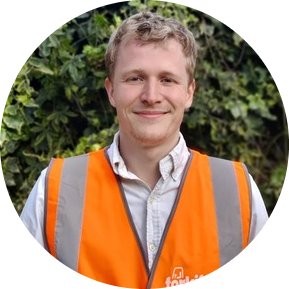 What Our Expert Says
"Bolxwich used to be known for its mining industry although this still plays a vital part in the city's infrastructure, in recent years the warehousing sector has exploded in this area! This is why Forkify is expanding its dealer network rapidly allowing us to offer the most competitive forklift prices around!"
Will Bradley, Co-Founder at Forkify
Frequently Asked Questions
Which brands of forklift are available in Bloxwich?
If you're considering purchasing a forklift in Bloxwich, Forkify's network of partners is a trustworthy source that offers a diverse selection of options from reputable brands in the industry. Below are some of the popular brands that you can find in Bloxwich through Forkify's partner networks:
Linde Material Handling UK

Mitsubishi Forklift Trucks UK

Komatsu Forklift UK

Crown Lift Trucks UK

JCB Industrial UK

Doosan Industrial Vehicles UK

Caterpillar Lift Trucks UK
These renowned brands provide forklifts with top-quality features and reliable performance, ensuring that you find the right one to meet your specific needs.
Which areas do you cover in Bloxwich?
We cover almost the entirety of Bloxwich! In fact if you have a post code that starts with WS we most likely cover your area! Here are a few of the areas within Bloxwich We cover:
Beechdale.

Blakenall Heath.

Dudley Fields.

Goscote.

Harden.

Leamore.

Little Bloxwich.

Lower Farm Estate
And More! 
Do you offer forklift maintenance and servicing in Bloxwich?
Definitely! Our dealers, who have years of experience, provide the comfort of on-site maintenance, service, and repairs for your forklift in your local area. It's important to note that this service is generally included in the hiring cost, though we suggest verifying this with your dealer to be certain.
How long does it take to hire a forklift in Bloxwich?
We pride ourselves on offering the fastest turnaround times in the industry, with some instances of same-day forklift delivery.
Our standard turnaround time is less than 3 days, but we understand that urgent situations can arise. If you need a forklift delivered urgently, for whatever reason, Forkify is the perfect solution. No matter how tight your timeline, simply let us know your requirements, and we'll do our utmost to meet them.
Of course, booking in advance is always the best way to secure the most competitive price. But if you're in a tight spot and need a forklift delivered quickly, Forkify is the perfect partner. We're committed to providing the highest level of service, and that means doing everything we can to meet our customers' needs, no matter how tight the deadline.
How long does it take to get a quote with Forkify?
Looking for a hassle-free forklift buying or hiring experience? Look no further than Forkify! With Forkify, you can get a quote from our trusted local dealers in just a few hours. Simply provide us with some basic information and we'll take care of the rest. Our dealers will send their best price quotes directly to your email, saving you time and effort. Say goodbye to the stress of contacting each dealer individually and hello to a seamless forklift acquisition experience with Forkify!
How do I buy forklifts in Bloxwich?
Looking for a forklift in Bloxwich has never been easier thanks to Forkify. Our company has forged strong relationships with trustworthy local dealers, streamlining the buying process for you. By simply providing us with your basic details, you can receive detailed quotes delivered straight to your inbox, saving you time and hassle. Say goodbye to long and complicated purchasing procedures and hello to seamless and speedy buying with Forkify.
How much does it cost to hire a forklift in Bloxwich?
If you're interested in renting a forklift in Bloxwich, be aware that rates can vary depending on several factors. In general, however, rental rates start from £400 a week.
To get a more accurate idea of how much it would cost to rent a forklift for your needs, reach out to Forkify. We can provide you with no-obligation quotes from various local dealers, helping you make an informed decision.