Forklift Hire & Sales in Cambridge
Compare deals from local forklift dealers for free!


Enter Requirements


We Find the Best Deal


Receive your Quote James L.
Counterbalance in London
Quick and to the point. Found my dealer. No fuss. I will keep Forkify in mind for the future.

Yusuf K
Electric Forklift in London
I found the forklift I needed quickly after using the website and they called with a good price. I use Forkify again next year

Tony S.
Electric Forklift in Norwich
I had no idea there was something like go compare for forklifts. Happy with the service.

Paul R.
Counterbalance in Birmingham
Functional and Practical – The site worked well for my needs. It helped me find my local forklift providers and ended up buying a 10 ton truck cheaper than I found elsewhere

Jan O.
Electric Forklift in Bolton
For me personally I found the forklift I needed. It was very good at making the process quick and easy.
How to Buy or Hire a Forklift in Cambridge
Look no further, as Forkify is your ultimate partner in securing the finest offers! Our comprehensive network of dependable partners guarantees you unbeatable deals on electric forklifts for your warehouse and telehandlers for your construction projects in Cambridge.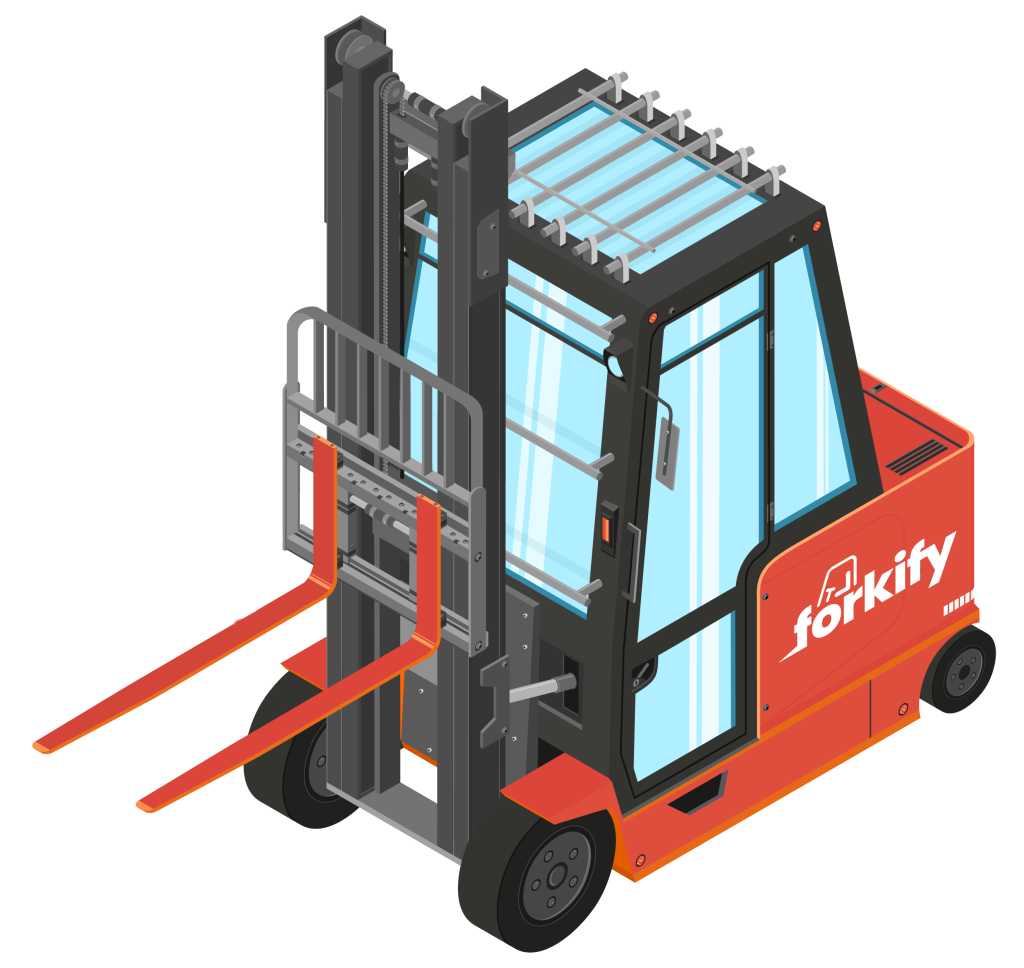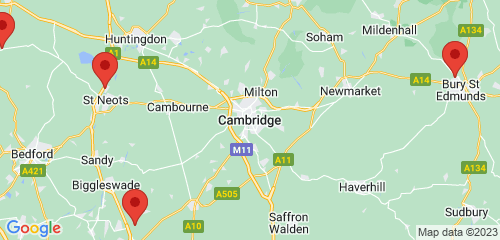 Our Forklift Hire Fleet in Cambridge
We proudly present a diverse range of forklift trucks for hire and purchase across Cambridge and nearby areas. From robust diesel and gas counterbalance to eco-friendly electric pallet trucks, we cater to all your needs for both short and long-term rental or purchase options. Our stellar lineup of brands includes industry giants like Toyota, Crown, Doosan, JCB, and more!
The new way to buy and hire forklifts
We simplify the forklift hire and sales process and save you money! Instead of spending hours researching and contacting local dealers individually, let Forkify do the heavy lifting for free!

Connect with Certified Local Dealers
Enter your requirements and we'll find suitable dealers in your area.

We Find the Best Deals
We search and compare deals from your local dealer to ensure you get the best price.

You'll See Your Savings
We put you in touch with dealers that provide the best value for money, meaning more savings for you.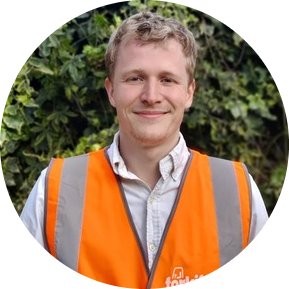 What Our Expert Says
"Cambridge is renowned for its prestigious university and rich academic legacy, yet it might surprise you to learn that the manufacturing sector contributes to nearly 20% of the city's employment. As a result, a significant portion of the city features industrial areas and warehousing. "
Will Bradley, Co-Founder at Forkify
Frequently Asked Questions
What does it cost to rent a forklift in Cambridge?
The cost of renting a forklift in Cambridge varies based on factors such as your location, the type of forklift, brand, and condition. Typically, rental rates start at just £50 per week but can go up to £400.
How can I acquire forklifts in Cambridge?
To receive tailored quotes for forklift sales in Cambridge, simply share your preferences with us. We'll need information such as forklift type, brand, quantity, and whether you're looking for new or used models. Then, we'll connect you with the most irresistible offers.
How swiftly can I expect a quote from Forkify?
We're committed to delivering all Cambridge forklift rental quotes within 24 hours. In many instances, we'll provide a response even more quickly!
What's the process for renting a forklift in Cambridge?
Numerous partners in our network offer convenient same-day rental options, contingent on your Cambridge location. You may also schedule your rental duration in advance to secure availability.
Is forklift maintenance and servicing available in Cambridge?
Absolutely! Our partners can visit your site to conduct expert maintenance, servicing, and repair work. This service is often part of the rental package, but it's wise to confirm with your provider.
Which forklift brands can I find in Cambridge?
The available forklift brands in Cambridge depend on your specific forklift requirements and the local dealer we connect you with. Renowned manufacturers in the region include Doosan, Toyota, Hyster, and Jungheinrich.
Which areas do you serve in Cambridge?
We cater to all of Cambridge and its surrounding locations, encompassing (but not limited to):
Arbury

Castle

Cherry Hinton

Chesterton

Coleridge

East Chesterton

Girton

Grantchester

Histon

Impington

King's Hedges

Market

Newnham

Petersfield

Queen Edith's

Romsey

Trumpington

West Chesterton.
Please note that our coverage goes beyond these areas, so don't hesitate to ask about your specific location within the Cambridge region.