Forklift Hire & Sales in Cardiff
Compare deals from local forklift dealers for free!


Enter Requirements


We Find the Best Deal


Receive your Quote James L.
Counterbalance in London
Quick and to the point. Found my dealer. No fuss. I will keep Forkify in mind for the future.

Yusuf K
Electric Forklift in London
I found the forklift I needed quickly after using the website and they called with a good price. I use Forkify again next year

Tony S.
Electric Forklift in Norwich
I had no idea there was something like go compare for forklifts. Happy with the service.

Paul R.
Counterbalance in Birmingham
Functional and Practical – The site worked well for my needs. It helped me find my local forklift providers and ended up buying a 10 ton truck cheaper than I found elsewhere

Jan O.
Electric Forklift in Bolton
For me personally I found the forklift I needed. It was very good at making the process quick and easy.
How to Buy or Hire a Forklift in Cardiff
Look no further than Forkify – your go-to source for all forklift needs in Cardiff and the surrounding areas. Our wide network of trusted partners ensures that we connect you with the best deals for your requirements.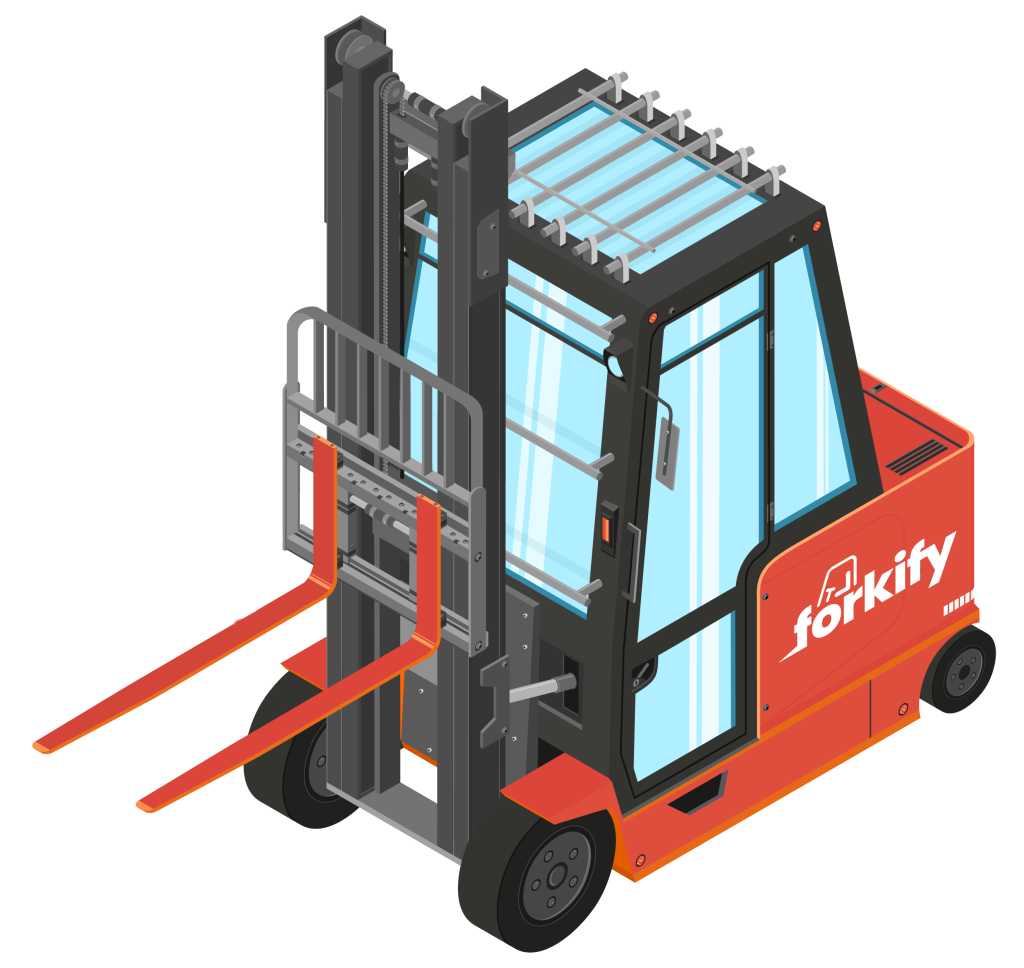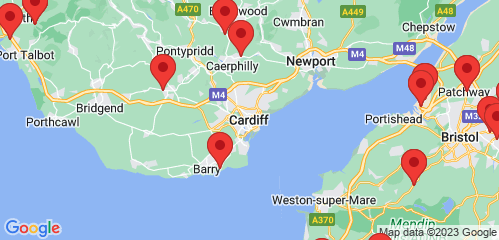 Our Forklift Hire Fleet in Cardiff
We offer a wide range of forklifts available for hire and purchase in Cardiff. Our fleet comprises electric, diesel, and gas forklifts of various capacities and lift heights, suitable for various applications. We collaborate with top brands such as Mitsubishi, Caterpillar, and Komatsu, among others, to ensure high-quality products and reliable performance.
The new way to buy and hire forklifts
We simplify the forklift hire and sales process and save you money! Instead of spending hours researching and contacting local dealers individually, let Forkify do the heavy lifting for free!

Connect with Certified Local Dealers
Enter your requirements and we'll find suitable dealers in your area.

We Find the Best Deals
We search and compare deals from your local dealer to ensure you get the best price.

You'll See Your Savings
We put you in touch with dealers that provide the best value for money, meaning more savings for you.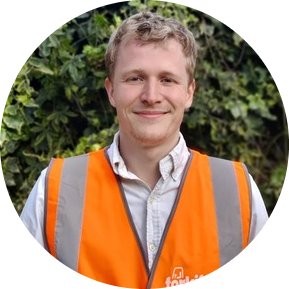 What Our Expert Says
"Cardiff's history as a prominent mining city in the late 1700s may not be well-known, but nowadays the city is bustling with white-collar professionals. Despite this, the city still has a significant industrial sector, with enormous warehouses in need of reliable forklifts to transport goods efficiently."
Will Bradley, Co-Founder at Forkify
Frequently Asked Questions
Which areas do you cover in Cardiff?
We provide our services to all of Cardiff and its surrounding areas, including (but not limited to):
Adamsdown

Butetown

Cathays

Ely

Fairwater

Grangetown

Llandaff

Penylan

Rhiwbina

Roath

Splott

Tremorfa

Whitchurch
Please keep in mind that our coverage extends beyond these areas, and we are happy to discuss your specific location requirements within the Cardiff region.
Which Forklift Brands Are Available in Cardiff?
We work with various forklift brands in Cardiff, including Mitsubishi, Caterpillar, Komatsu, and many more. Our partners offer a wide range of products to suit different budgets and requirements. Whether you need a compact electric forklift for a small warehouse or a heavy-duty diesel forklift for a construction site, we've got you covered.
Can You Maintain My Forklift in Cardiff?
Yes, we can! Our partners offer comprehensive maintenance and servicing packages to ensure that your forklift is always in good working condition. We'll collaborate with you to develop a maintenance schedule that meets your needs and keeps your forklift running smoothly.
How Long Does it Take to Get a Forklift Quote in Cardiff?
We understand the urgency when it comes to forklifts and strive to provide all quotes within 24 hours. In many cases, we can provide a quote much faster, so you can get the equipment you need when you need it.
How Do I Rent or Buy a Forklift in Cardiff?
We have a straightforward process that makes it easy for you to rent or buy a forklift in Cardiff. Just tell us your requirements, and we'll search our network to find the best options for you. Our team will guide you through the process and provide expert advice to help you make informed decisions.
How Much Does it Cost to Rent or Buy a Forklift in Cardiff?
The cost of renting or buying a forklift in Cardiff is dependent on several factors such as the type of forklift, brand, and duration of the contract. Our prices start from as little as £50 per week for short-term hire and vary according to your needs.