Forklift Hire & Sales in Chesterfield
Compare deals from local forklift dealers for free!


Enter Requirements


We Find the Best Deal


Receive your Quote James L.
Counterbalance in London
Quick and to the point. Found my dealer. No fuss. I will keep Forkify in mind for the future.

Yusuf K
Electric Forklift in London
I found the forklift I needed quickly after using the website and they called with a good price. I use Forkify again next year

Tony S.
Electric Forklift in Norwich
I had no idea there was something like go compare for forklifts. Happy with the service.

Paul R.
Counterbalance in Birmingham
Functional and Practical – The site worked well for my needs. It helped me find my local forklift providers and ended up buying a 10 ton truck cheaper than I found elsewhere

Jan O.
Electric Forklift in Bolton
For me personally I found the forklift I needed. It was very good at making the process quick and easy.
How to Buy or Hire a Forklift in Chesterfield
Are you in need of a forklift in Chesterfield but unsure where to start? Look no further than Forkify! Our easy-to-use platform allows you to get quotes from local dealers the same day, with unbeatable prices and trusted partners. Whether you're looking to hire or buy, we've got you covered.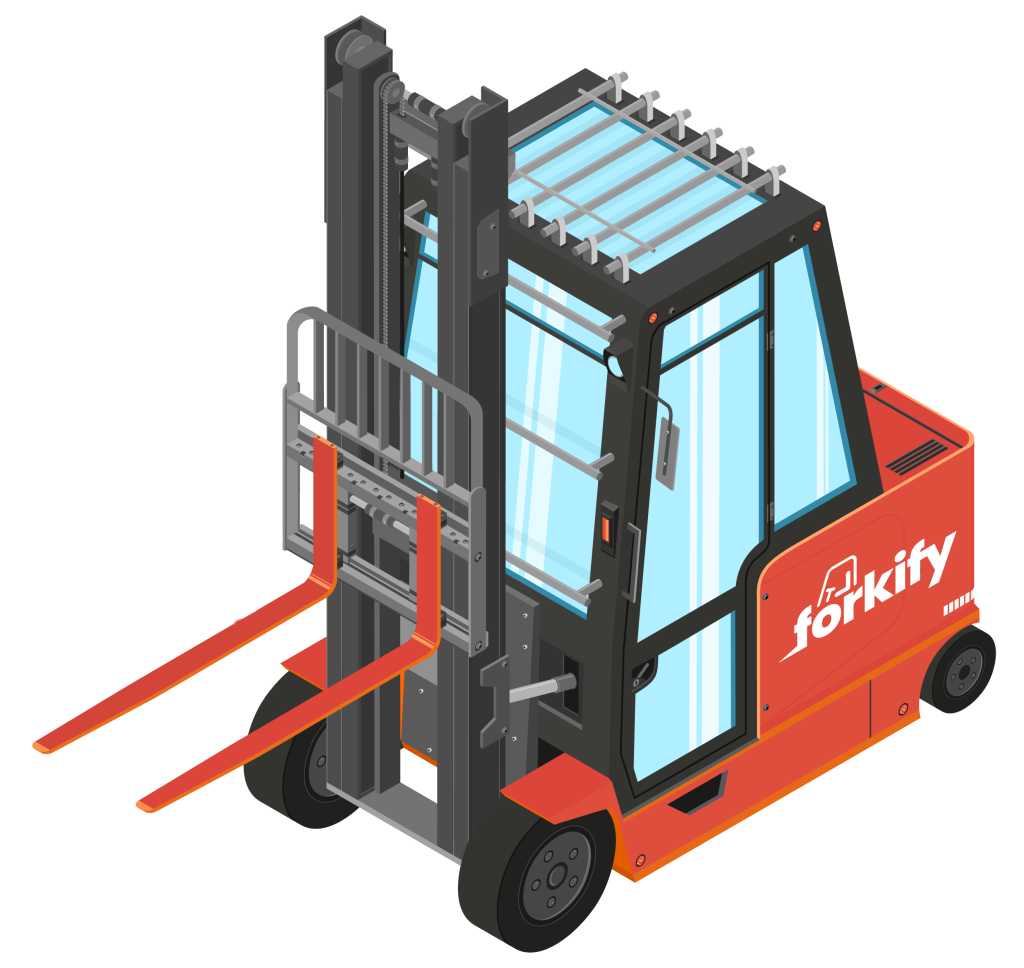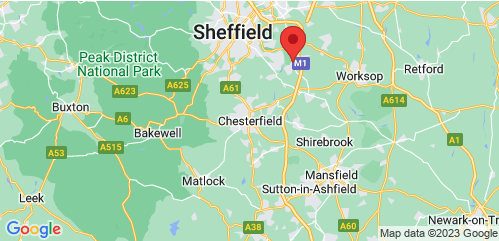 Our Forklift Hire Fleet in Chesterfield
At Forkify, we take pride in our forklift hire fleet in Chesterfield, which includes top brands like Toyota and Jungheinrich. Our partner dealers with over 40 years of experience are committed to providing the best service in Chesterfield and across the UK, whether you need long-term or flexible hire.
The new way to buy and hire forklifts
We simplify the forklift hire and sales process and save you money! Instead of spending hours researching and contacting local dealers individually, let Forkify do the heavy lifting for free!

Connect with Certified Local Dealers
Enter your requirements and we'll find suitable dealers in your area.

We Find the Best Deals
We search and compare deals from your local dealer to ensure you get the best price.

You'll See Your Savings
We put you in touch with dealers that provide the best value for money, meaning more savings for you.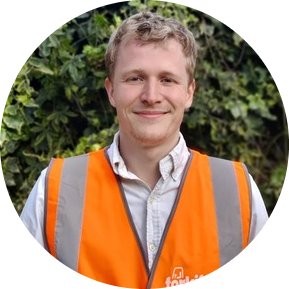 What Our Expert Says
"Chesterfield has such a rich and varied industrial history that it is hard to know where to start. From the Romans understanding of its geographical significance and establishing a fort there 2000 years ago to developing some of the first steam engines during the Industrial Revolution, Chesterfield has been at the heart of it all."
Will Bradley, Co-Founder at Forkify
Frequently Asked Questions
Which areas do you cover in Chesterfield?
We cover all of Chesterfield and the surrounding areas, including (but not limited to):
Brampton

Hasland

Newbold

Holymoorside

Ashgate

Wingerworth

Walton

Cutthorpe

Dronfield

Clay Cross

Staveley

Barlborough

Whittington

Old Whittington

Calow

Grassmoor

North Wingfield

Inkersall Green

Boythorpe

Birdholme.
Don't waste any more time searching for the perfect forklift in Chesterfield. Let Forkify do the work for you and get what you need now!
Which brands of forklift are available in Chesterfield
All the top brands are available for hire or sale in Chesterfield through Forkify, including Hyster, Linde, Toyota, Crown, and more. And if you need maintenance, servicing, or repairs, our partners are available to help at your location.
How long does it take to get a quote with Forkify?
Forkify is committed to providing the quickest turnaround times in the industry, you will get a quote in less than 24 hours and you can get your new forklift fast. In some cases, we can even have it delivered on the same day!
How do I buy forklifts in Chesterfield?
Shopping for a forklift in Chesterfield has never been easier, thanks to Forkify. No more tedious process of contacting multiple dealers and waiting for their response. Our platform allows trusted dealers to contact you with personalized quotes directly to your inbox within 24 to 48 hours.
How much does it cost to hire a forklift in Chesterfield?
Hire prices start from just £50 a day in Chesterfield, thanks to the high number of local dealers operating in the area. And with Forkify, you can get a free tailored quote from a reputable dealer by simply filling out a few details.