Forklift Hire & Sales in Darlaston
Compare deals from local forklift dealers for free!


Enter Requirements


We Find the Best Deal


Receive your Quote James L.
Counterbalance in London
Quick and to the point. Found my dealer. No fuss. I will keep Forkify in mind for the future.

Yusuf K
Electric Forklift in London
I found the forklift I needed quickly after using the website and they called with a good price. I use Forkify again next year

Tony S.
Electric Forklift in Norwich
I had no idea there was something like go compare for forklifts. Happy with the service.

Paul R.
Counterbalance in Birmingham
Functional and Practical – The site worked well for my needs. It helped me find my local forklift providers and ended up buying a 10 ton truck cheaper than I found elsewhere

Jan O.
Electric Forklift in Bolton
For me personally I found the forklift I needed. It was very good at making the process quick and easy.
Thank You For Considering Forkify For Your Hire Needs In Darlaston!
We take pride in our wide range of forklift models available for hire or purchase, including pallet trucks, cherry pickers, and more, all from the biggest brands in the material handling industry.
We know that buying or hiring a forklift can be a daunting task, which is why we strive to make the process as easy and hassle-free as possible. With our trusted partners, we can offer unbeatable prices and quality service throughout the Darlaston area, from Walsall Woods to Pool Green.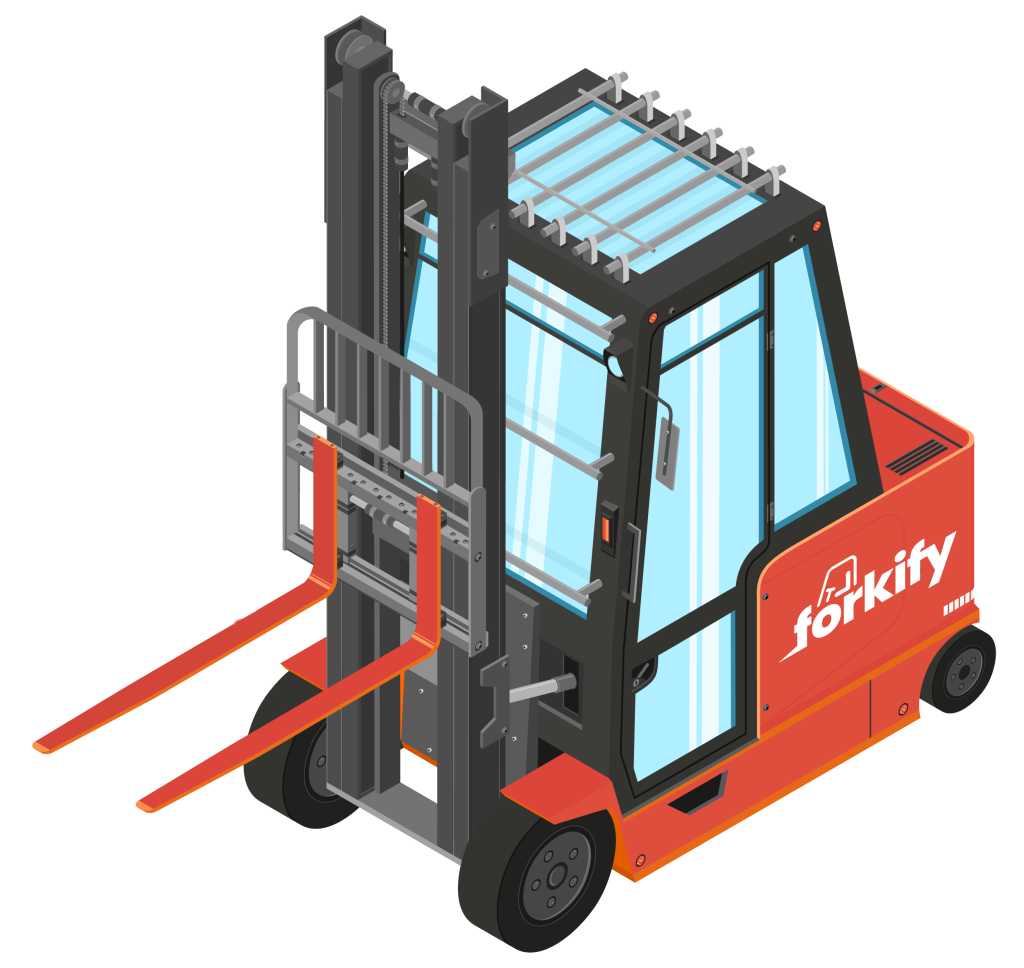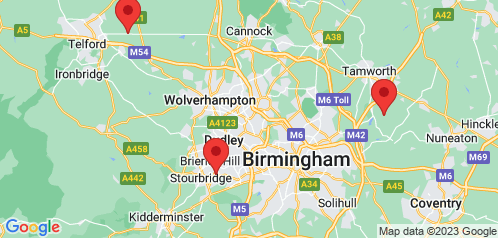 Our Forklift Hire Fleet in Darlaston
We have a huge range of forklift trucks available for both hire and sales. From used counterbalances to brand new electric pallet trucks, our trusted partners have inventory for any materials handling requirement. So whatever you're looking for, simply let us know and we take care of the heavy lifting! 
The new way to buy and hire forklifts
We simplify the forklift hire and sales process and save you money! Instead of spending hours researching and contacting local dealers individually, let Forkify do the heavy lifting for free!

Connect with Certified Local Dealers
Enter your requirements and we'll find suitable dealers in your area.

We Find the Best Deals
We search and compare deals from your local dealer to ensure you get the best price.

You'll See Your Savings
We put you in touch with dealers that provide the best value for money, meaning more savings for you.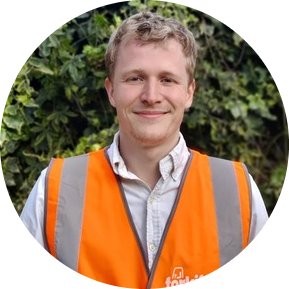 What Our Expert Says
"Darlaston has a quintessential Black Country history, steeped in the mining of coal and iron ore and then progressively into steel production. The town's historic specialty however was in the mass production of gun locks, nuts, and bolts!"
Will Bradley, Co-Founder at Forkify
Frequently Asked Questions
What areas do you service in Darlaston?
Our services extend to Darlaston and the surrounding regions, encompassing a wide range of areas such as (but not restricted to):
Bentley

Moxley

Wednesbury

Bescot

Willenhall

Walsall

Bilston

Tipton

Great Bridge

Oldbury

West Bromwich

Wednesfield

Bloxwich

Brownhills

Aldridge

Pelsall

Cannock

Lichfield

Stafford

Rugeley
At Forkify, we are committed to providing comprehensive coverage to meet your needs. 
Do you offer forklift servicing and maintenance?
If you require maintenance or servicing, our partners can come right to your doorstep. This is included as standard with 90% of our hire agreements, always double check with your chosen dealer to ensure you have everything you need. 
How long does the hire process take in Darlaston?
Whether you need to hire or purchase a forklift in Darlaston, our partners can often provide your machine the same day. This being said its always better to request quotes in advance wherever possible. 
How long does it take to get a quote from Forkify?
Our fast and straightforward approach also extends to getting a quote for hiring a forklift. With Forkify, you can expect a quote to be sent straight to your inbox within 24-48 hours, so you can make informed decisions quickly.
How can I buy a forklift in Darlaston?
If you're looking to purchase a forklift in the Darlaston area, simply provide us with your requirements, and we'll handle the rest. Our team will contact local dealers on your behalf, ensuring that you get the best quotes quickly and efficiently.
What are the rental costs for a forklift in Darlaston?
At Forkify, we understand that cost is a critical factor, and we offer flexible pricing options that take into account the type of forklift required and the length of time it will be hired for. Our range of options ensures that you'll find a solution that fits your needs and budget, with prices ranging from £50 a day to £1000 a week.