Forklift Hire & Sales in East Yorkshire
Compare deals from local forklift dealers for free!
We've helped customers find the best deals in their area How to Buy or Hire a Forklift in East Yorkshire
To effortlessly find the perfect forklift truck for your business, look no further than Forkify. We streamline the process of hiring or purchasing a forklift truck by connecting you with pre-screened local dealers, saving you valuable time and money!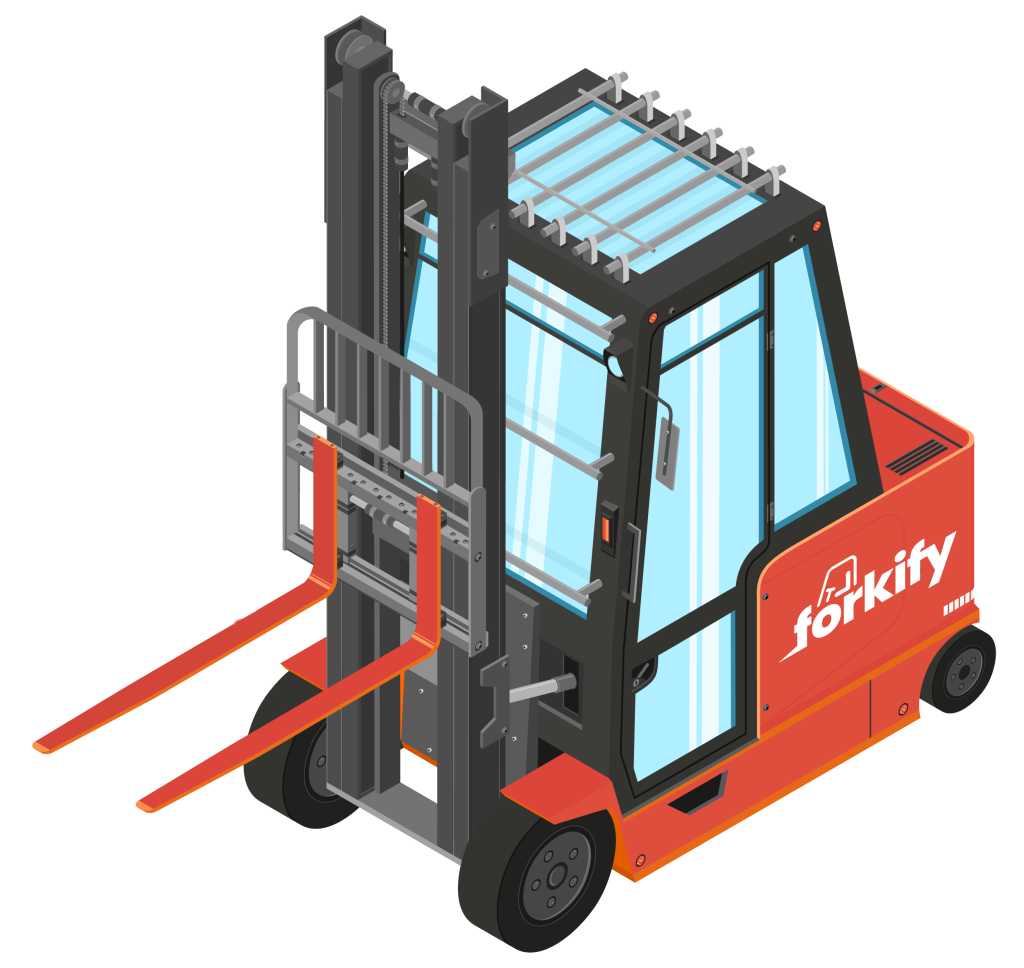 Our Forklift Hire Fleet in East Yorkshire
Our impressive East Yorkshire forklift fleet features the industry's most distinguished and reputable brands, including Jungheinrich, Toyota, Linde, Doosan, Nissan Forklift, and Combilift. With this extraordinary selection of brands at your fingertips, you can be certain that you're acquiring the most outstanding products in the market at unbeatable prices!
The new way to buy and hire forklifts
We simplify the forklift hire and sales process and save you money! Instead of spending hours researching and contacting local dealers individually, let Forkify do the heavy lifting for free!

Connect with Certified Local Dealers
Enter your requirements and we'll find suitable dealers in your area.

We Find the Best Deals
We search and compare deals from your local dealer to ensure you get the best price.

You'll See Your Savings
We put you in touch with dealers that provide the best value for money, meaning more savings for you.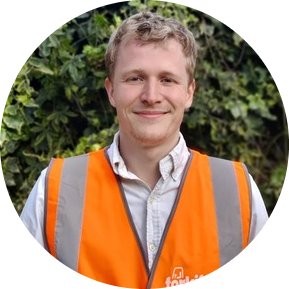 What Our Expert Says
"In East Yorkshire, the Wholesale and Retail industries dominate business activity, leading to numerous warehouses and distribution centers that rely on forklifts for efficient operations."
Will Bradley, Co-Founder at Forkify
Frequently Asked Questions
What is the cost to hire a forklift in East Yorkshire?
You might be pleasantly surprised to learn that hiring a forklift truck in East Yorkshire is quite budget-friendly. While the cost depends on various factors, forklift hire in East Yorkshire typically starts at just £400 per week.
How do I buy a forklift in East Yorkshire?
Forkify has made purchasing forklifts in East Yorkshire a breeze by fostering strong relationships with approved local dealers. To get started, submit a few details on Forkify, and you'll soon receive quotes from trusted local dealers directly in your inbox.
How long does it take to get a quote through Forkify?
Forkify is committed to delivering quotes within 24 hours. Occasionally, it may take up to 48 hours, but this is still significantly faster than reaching out to individual dealers.
How long does it take to hire a forklift in East Yorkshire?
Forkify takes pride in offering the industry's fastest service, sometimes delivering your new forklift on the very same day!
For the best price, it's recommended to book in advance. However, if you need a forklift urgently, simply specify this in your requirements, and we'll do everything possible to accommodate your needs.
Do you offer servicing and maintenance in East Yorkshire?
Our dependable local dealers are ready to provide maintenance, servicing, and repairs at your location. These services are often included in the forklift hire package, but be sure to double-check with your dealer if you're uncertain.
Which regions do you serve in East Yorkshire?
We cater to all of East Yorkshire and its surrounding locations, encompassing (but not limited to):
Abington

Boothville

Delapré

Duston

Eastfield

Far Cotton

Hunsbury

Kingsthorpe

Moulton

Parklands

Rectory Farm

St. James

Spinney Hill

Upton

Weston Favell

Wootton

Billing

Dallington

Headlands

Kingsley.
Please note that our coverage extends beyond these areas, so feel free to inquire about your specific location within the East Yorkshire region.