Forklift Hire & Sales in Edinburgh
Compare deals from local forklift dealers for free!
We've helped customers find the best deals in their area How to Buy or Hire a Forklift in Edinburgh
Finding and purchasing the perfect material handling equipment for your needs in Edinburgh and its surrounding areas has been made simple with Forkify! All you have to do is provide a few details, and you will get competitive quotes from trusted local vendors within 48 hours or less.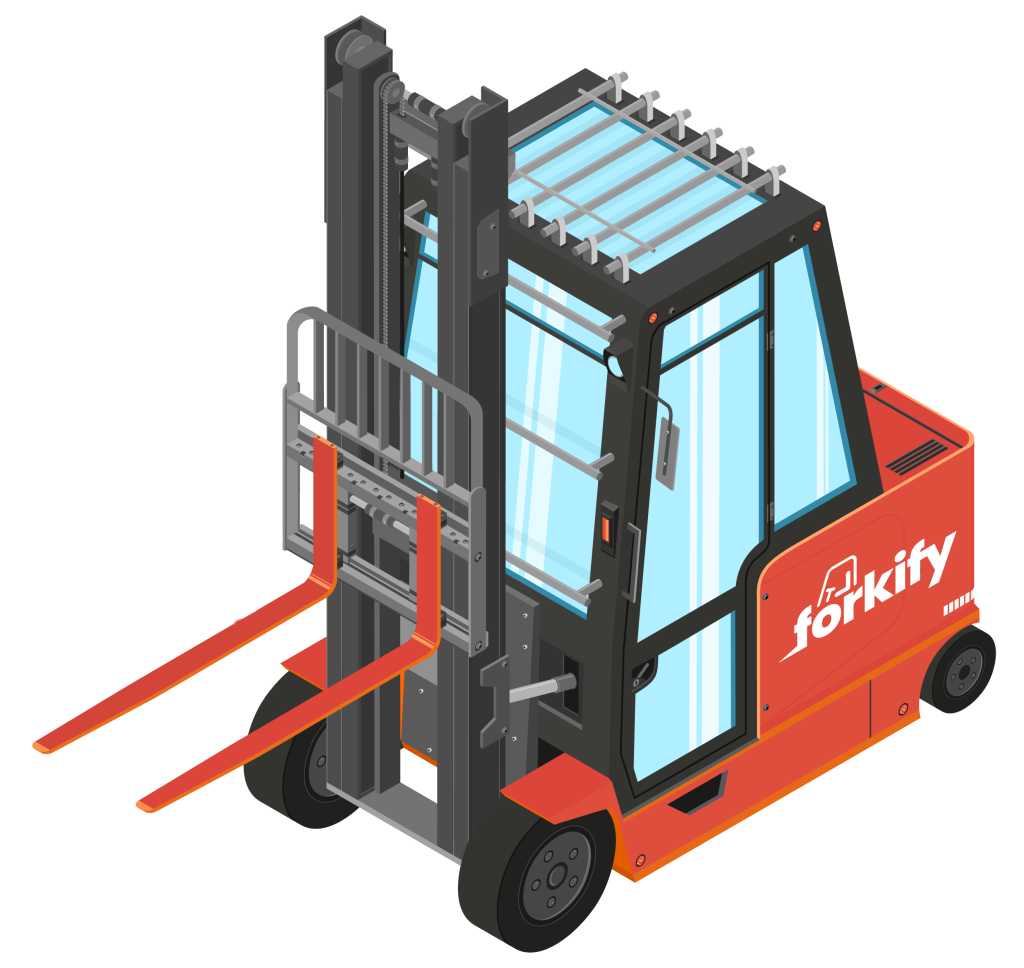 Our Forklift Hire Fleet in Edinburgh
Edinburgh is becoming a major hub for forklift hire and sales! Thanks to ongoing investments in warehousing and supply chain businesses, our forklift hire fleet in Edinburgh and the surrounding areas is expanding rapidly, and we can confidently say we can meet the needs of your operation in Edinburgh!

Connect with Certified Local Dealers
Enter your requirements and we'll find suitable dealers in your area.

We Find the Best Deals
We search and compare deals from your local dealer to ensure you get the best price.

You'll See Your Savings
We put you in touch with dealers that provide the best value for money, meaning more savings for you.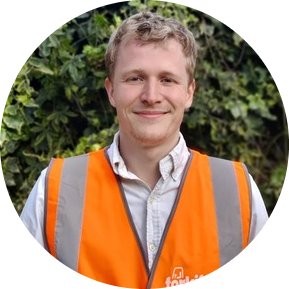 What Our Expert Says
"Edinburgh is known for its majestic architecture, quaint cobblestone streets, and vibrant culture. But many don't know that it is also a hub for warehousing and logistics. Its location provides strategic access to mainland Europe, meaning its warehouses are often used for supplying vital goods across the continent. From small-scale residential storage solutions to large-scale international depots, Edinburgh's warehouses have become integral components in keeping global supply chains running smoothly. "
Will Bradley, Co-Founder at Forkify
Frequently Asked Questions
Which brands of forklift are available in Edinburgh?
With Edinburgh's growing industrial areas almost all forklift brands available in the Uk can be purchased or hired in Edinburgh! Here's a list of the most popular brands in the area: 
Toyota Material Handling UK
Doosan Industrial Vehicle 
Which areas do you cover in Edinburgh?
We have an ever growing list of trusted partners and forklift manufacturers which operate in Edinburgh and surrounding areas here's a list of some of the areas we cover:
Royal Mile.

New Town.

Leith.

Corstorphine.

Gorgie & Dalry.

Portobello.

Bruntsfield & Morningside.

South Queensferry.
Don't see your location on the list? Don't Worry just reach out and the Forkify team will do everything we can to get you what you need!
Do you offer forklift maintenance and servicing in Edinburgh?
Yes! Most of the time forklift maintenance comes as standard from our trusted dealers with every hire agreement. But always double check with the dealer if you're unsure! 
How long does it take to hire a forklift in Edinburgh?
Forklift hire taking weeks and weeks is a thing of the past! With Forkify you could get your new forklift in less than 24 hours, with an average time of 3 days from inquiry to delivery. We are proud to be an industry leader when it comes to getting you the tools you need quickly and efficiently! 
If you know when you need your Forklift or other material handling kit it's always best to book in early, this allows for an even better price as every trusted partner in your area gets a chance to make an offer! 
How long does it take to get a quote with Forkify?
Forkify has one of the fastest quoting times in the industry and we strive to get quotes to you in less than 24 hours, on occasion it may take a little longer but you can rest assured that you will be getting the best possible price! 
How do I buy forklifts in Edinburgh?
Buying a forklift or any other material handling equipment in Edinburgh is easy with Forkify, simply enter a few details about your requirements and preferences, then get tailored quotes from local dealers in a flash! 
How much does it cost to hire a forklift in Edinburgh?
On average, you can hire a forklift for around £55 per day in Edinburgh. Prices may differ based on the size and type of lift you need, as well as the duration of your rental and any extra services you might require. Get an accurate quote – for FREE from Forkify!