Forklift Hire & Sales in Inverness
Compare deals from local forklift dealers for free!


Enter Requirements


We Find the Best Deal


Receive your Quote James L.
Counterbalance in London
Quick and to the point. Found my dealer. No fuss. I will keep Forkify in mind for the future.

Yusuf K
Electric Forklift in London
I found the forklift I needed quickly after using the website and they called with a good price. I use Forkify again next year

Tony S.
Electric Forklift in Norwich
I had no idea there was something like go compare for forklifts. Happy with the service.

Paul R.
Counterbalance in Birmingham
Functional and Practical – The site worked well for my needs. It helped me find my local forklift providers and ended up buying a 10 ton truck cheaper than I found elsewhere

Jan O.
Electric Forklift in Bolton
For me personally I found the forklift I needed. It was very good at making the process quick and easy.
How to Buy or Hire a Forklift in Inverness
Are you on the hunt for top-quality forklift options in Inverness? Look no further! Forkify is here to link you with our trusted partners, making sure that all you need to do is specify your needs, and we'll secure the most competitive deals! Whether it's renting an electric forklift for a warehouse in Eastside or purchasing a telehandler for a building project in Digbeth, we're here to help!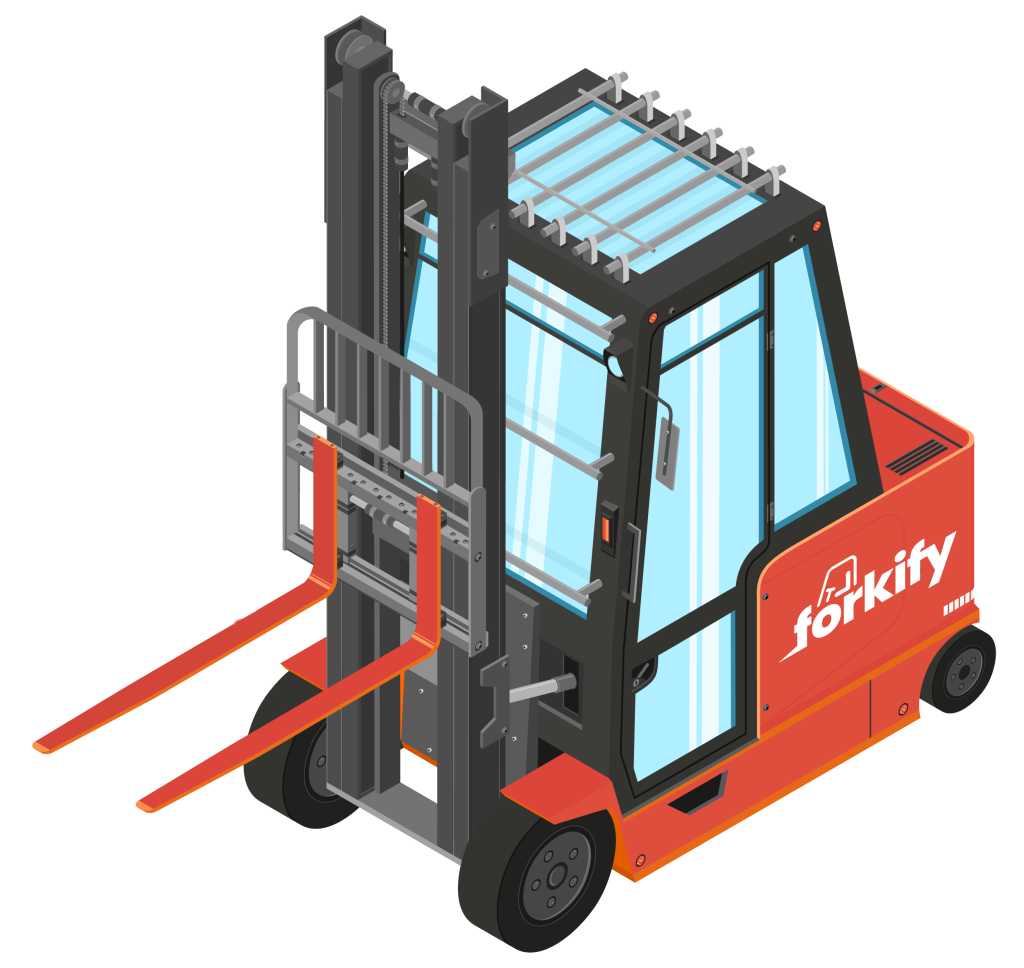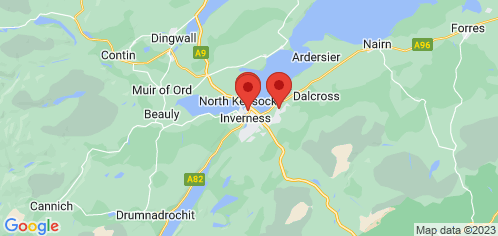 Our Forklift Hire Fleet in Inverness
Our extensive forklift offerings in Inverness and the surrounding Highlands region cater to both rentals and sales. We provide a diverse range of forklift trucks, from electric pallet trucks to diesel and gas counterbalance models, and everything in between! All our forklift styles are available for short & long term rental, as well as for purchase! We also offer an array of brands to suit your preferences. Top picks in Inverness include Toyota, Crown, Doosan, JCB, and more!
The new way to buy and hire forklifts
We simplify the forklift hire and sales process and save you money! Instead of spending hours researching and contacting local dealers individually, let Forkify do the heavy lifting for free!

Connect with Certified Local Dealers
Enter your requirements and we'll find suitable dealers in your area.

We Find the Best Deals
We search and compare deals from your local dealer to ensure you get the best price.

You'll See Your Savings
We put you in touch with dealers that provide the best value for money, meaning more savings for you.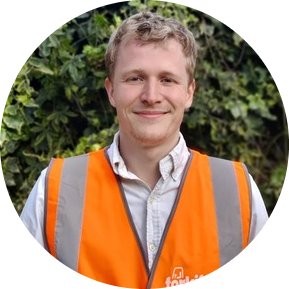 What Our Expert Says
"Positioned along the waterfront, Inverness was an ideal location for the 18th-century shipbuilding industry, which involved rope making and sailmaking. Notorious for the Loch Ness Monster, it's easy to envision factory workers glancing over their shoulders while at work, keeping an eye out for the mythical creature."
Will Bradley, Co-Founder at Forkify
Frequently Asked Questions
What is the forklift rental pricing in Inverness?
The cost of renting a forklift in Inverness hinges on factors such as your precise location, the forklift model, brand, and its condition. Typically, forklift rentals begin at around £50 per week and can reach up to £400.
How do I buy forklifts in Inverness?
We also provide quotes for forklift sales in Inverness! Just like rentals, inform us of your needs (model, brand, quantity, new or used), and we'll track down the most attractive deals for you!
How fast will I get a quote from Forkify?
We aim to deliver all Inverness forklift rental quotes within 24 hours, although we often respond even quicker!
How long does Inverness forklift rental take?
The duration it takes to rent a forklift in Inverness may slightly differ based on your exact location, but numerous partners in our network offer same-day rentals! If you require an instant forklift rental, let us know! You can also pre-schedule your rental period to guarantee availability.
Do you offer forklift maintenance and servicing in Inverness?
Definitely! Our partners can perform maintenance, servicing, and repairs at your site. This service is often part of the forklift rental package, but it's crucial to verify this with your dealer.
Which forklift brands are offered in Inverness
The range of forklift brands available in Inverness depends on the specific model you're after and the local dealer we pair you with. Preferred manufacturers in Inverness include Doosan, Toyota, Hyster, and Jungheinrich.
Which areas do you serve in Inverness?
We accommodate all of Inverness and its surrounding locations, including (but not limited to):
Ardconnel

Balnafettack

Crown

Culcabock

Dalneigh

Drummond

Hilton

Holm

Inshes

Kinmylies

Longman

Merkinch

Raigmore

Scorguie

South Kessock

Tornagrain

Westhill

Woodside Village.
Keep in mind that our service coverage goes beyond these areas, so don't hesitate to ask about your particular location within the Inverness region.