Forklift Hire & Sales in Liverpool
Compare deals from local forklift dealers for free!


Enter Requirements


We Find the Best Deal


Receive your Quote James L.
Counterbalance in London
Quick and to the point. Found my dealer. No fuss. I will keep Forkify in mind for the future.

Yusuf K
Electric Forklift in London
I found the forklift I needed quickly after using the website and they called with a good price. I use Forkify again next year

Tony S.
Electric Forklift in Norwich
I had no idea there was something like go compare for forklifts. Happy with the service.

Paul R.
Counterbalance in Birmingham
Functional and Practical – The site worked well for my needs. It helped me find my local forklift providers and ended up buying a 10 ton truck cheaper than I found elsewhere

Jan O.
Electric Forklift in Bolton
For me personally I found the forklift I needed. It was very good at making the process quick and easy.
How to Buy or Hire a Forklift in Liverpool
If you're looking for cost effective forklift truck services on Merseyside, look no further than Forkify! Simply submit your requirements using the enquiry form, then let us compare prices from local suppliers of forklift trucks to ensure you get the best deal. 
Our network of local partners ensures we have a wide range of forklift trucks on offer at any time, even during peak season.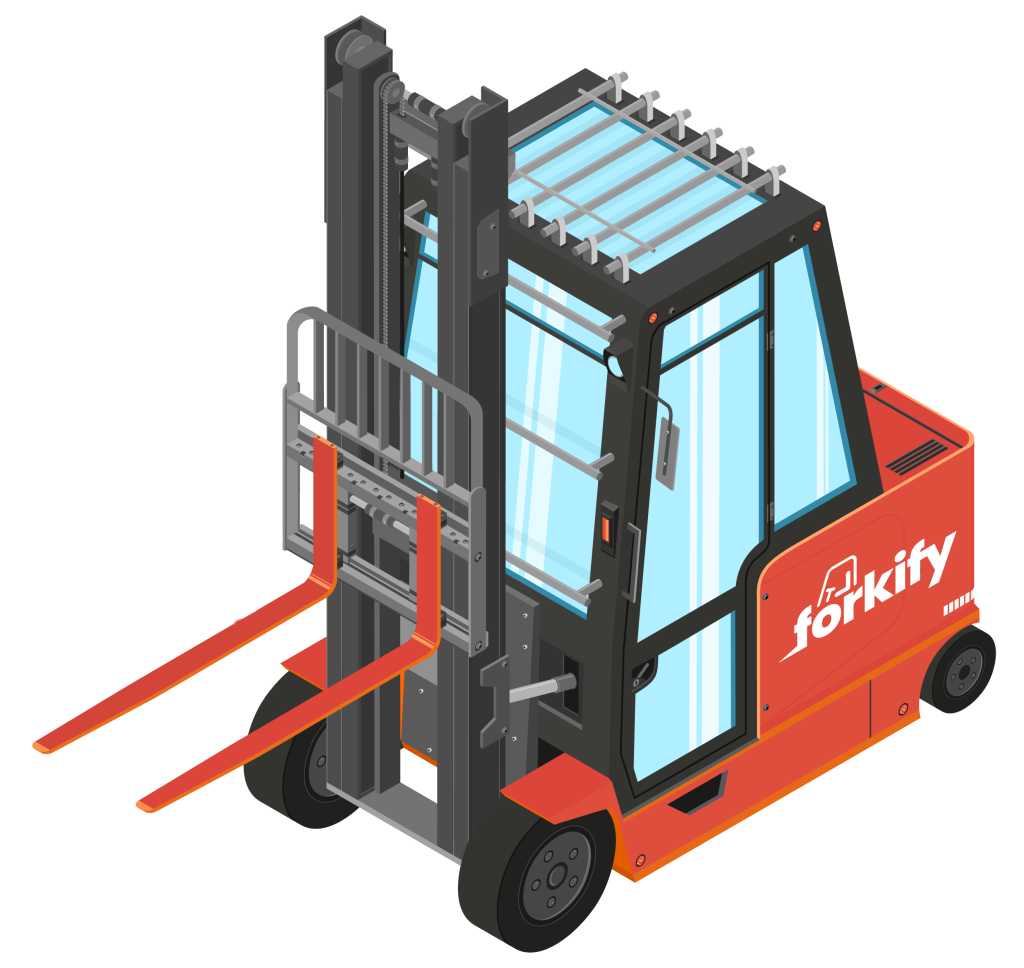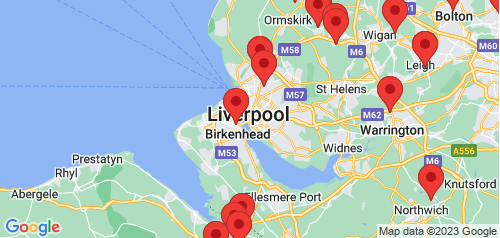 Our Forklift Hire Fleet in Liverpool
We have a wide range of brands and models available throughout the city of Liverpool and Merseyside more generally. So whether you're after a diesel forklift truck for short term rental, or looking to buy an electric-powered forklift on a permanent basis, we're guaranteed to get you the best deal!
Our typical customer ranges from construction site managers looking for short term hire on telehandlers, to warehouse managers looking to buy very narrow aisle forklifts. 
The new way to buy and hire forklifts
We simplify the forklift hire and sales process and save you money! Instead of spending hours researching and contacting local dealers individually, let Forkify do the heavy lifting for free!

Connect with Certified Local Dealers
Enter your requirements and we'll find suitable dealers in your area.

We Find the Best Deals
We search and compare deals from your local dealer to ensure you get the best price.

You'll See Your Savings
We put you in touch with dealers that provide the best value for money, meaning more savings for you.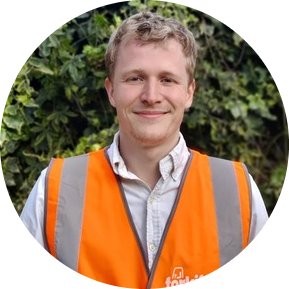 What Our Expert Says
"Liverpool has long been one of the economic powerhouses of the UK, so it's only natural there is a strong demand for materials handling equipment. Our netwok of dealers throughout Merseyside have got you covered, not matter how niche your forklift requirements might be. "
Will Bradley, Co-Founder at Forkify
Frequently Asked Questions
Do you offer used forklift sales?
Yes, our local partners' inventories include used forklifts as well as new.
What's the optimal lift height and model for my project?
This will vary considerably depending on the use case. We recommend submitting your details and speaking with one of our local partners to identify the best model for your needs.
Do you offer dedicated transport for forklift truck hire?
Most dealers will offer this service as standard part of forklift hire.
Do you offer a wide range of models?
Yes! To see all the models on offer, click 'forklifts' in the header menu.
How do I ensure the most competitive prices on forklift rental in Liverpool?
We recommend using Forkify to compare deals from multiple local vendors before committing to a price.
What areas do you cover in Liverpool?