Forklift Hire & Sales in Loughborough
Compare deals from local forklift dealers for free!
We've helped customers find the best deals in their area How to Buy or Hire a Forklift in Loughborough
The easiest way to buy or hire a forklift in Loughborough is by using Forkify. Our service makes it super easy to purchase or hire a forklift in Loughborough – just provide us with some basic details, and we'll do the heavy lifting for you! Gone are the days (and weeks) of comparing reviews, quotations and dealers to get the best deal. Now you can tap into Forkify's list of vetted dealers and have them come to you!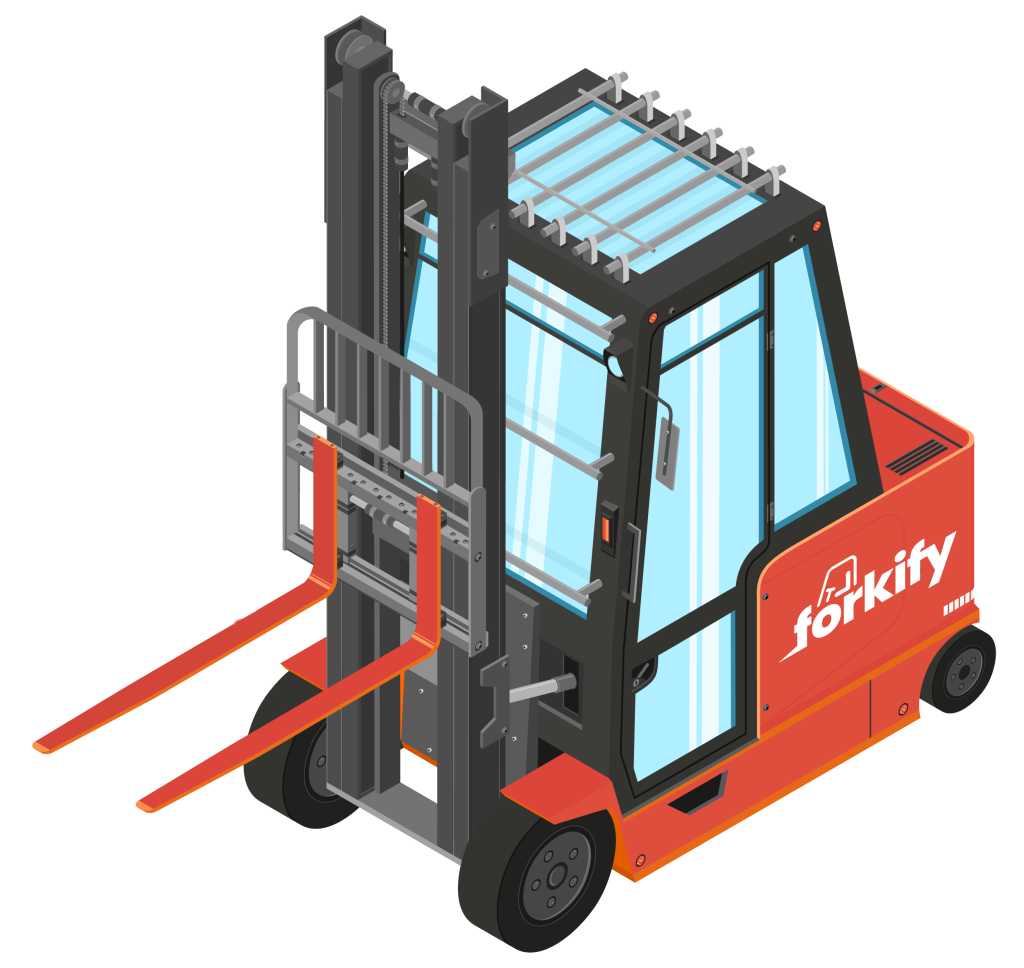 Our Forklift Hire Fleet in Loughborough
Our fleet in Loughborough has all the big names you know in the forklift industry including Toyota, Linde and Caterpillar. We also have a broad selection of forklift types all with different specifications and features so you are sure to get one that fits the needs of your business perfectly!

Connect with Certified Local Dealers
Enter your requirements and we'll find suitable dealers in your area.

We Find the Best Deals
We search and compare deals from your local dealer to ensure you get the best price.

You'll See Your Savings
We put you in touch with dealers that provide the best value for money, meaning more savings for you.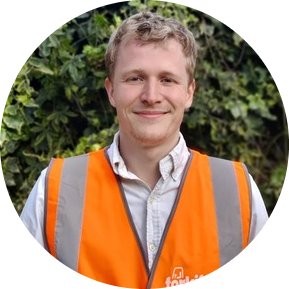 What Our Expert Says
"Loughborough is known for its vast history in the manufacturing industries and these industries wouldn't be able to run without the help of modern material handling equipment. Loughborough is a key location for us and we are working hard to grow our range of expert dealers in the area!"
Will Bradley, Co-Founder at Forkify
Frequently Asked Questions
Which brands of forklift are available in Loughborough?
We have all the makes and models you know and trust as part of our Loughborough fleet. Here are some of the popular brands in the area: 
Jungheinrich

Toyota
Linde
Doosan
Nissan Forklift
Combilift
Which areas do you cover in Loughborough?
We cover the majority of Loughborough and are always working hard to add new dealers to our network to ensure our customers get the best possible price! Here are a few of the key areas we cover in Loughborough: 
Quorn

Shelthorpe

Forest Town

Sileby

Shepshed

Birstall Smithies
Do you offer forklift maintenance and servicing in Loughborough?
Yes! Our partners can come to your location for maintenance, servicing, and repairs. Often this will be included in the forklift hire package but be sure to confirm this with your dealer for your own peace of mind.
How long does it take to hire a forklift in Loughborough?
The old process for hiring a forklift would take weeks of painstaking planning and meticulous research. Not anymore Forkify has simplified the whole process from start to finish and in some cases can get your forklift to you the very same day! 
How long does it take to get a quote with Forkify?
Forkify is proud to have industry leading turnaround times, depending on your exact location and the amount of dealers in your area the time to receive quotes varies between 2 and 48 hours. 
How do I buy forklifts in Loughborough?
Buying a forklift in Loughborough couldn't be easier than with Forkify's hassle free service. Simply provide a few details and have a handful of pre approved dealers contact you with fully personalised quotes, that fully meet your needs! 
How much does it cost to hire a forklift in Loughborough?
The cost to hire a forklift in Loughborough depends on a few factors including type, make and model required but as a general guide, forklift hire in Loughborough starts at around £50 a day.