Forklift Hire & Sales in Oxford
Compare deals from local forklift dealers for free!


Enter Requirements


We Find the Best Deal


Receive your Quote James L.
Counterbalance in London
Quick and to the point. Found my dealer. No fuss. I will keep Forkify in mind for the future.

Yusuf K
Electric Forklift in London
I found the forklift I needed quickly after using the website and they called with a good price. I use Forkify again next year

Tony S.
Electric Forklift in Norwich
I had no idea there was something like go compare for forklifts. Happy with the service.

Paul R.
Counterbalance in Birmingham
Functional and Practical – The site worked well for my needs. It helped me find my local forklift providers and ended up buying a 10 ton truck cheaper than I found elsewhere

Jan O.
Electric Forklift in Bolton
For me personally I found the forklift I needed. It was very good at making the process quick and easy.
How to Buy or Hire a Forklift in Oxford
Are you on the hunt for top-notch forklift deals in Oxford? Look no further than Forkify! Our vast network of dependable partners guarantees the most exceptional offers on electric forklifts for your warehouse or telehandlers for your construction site in Oxford.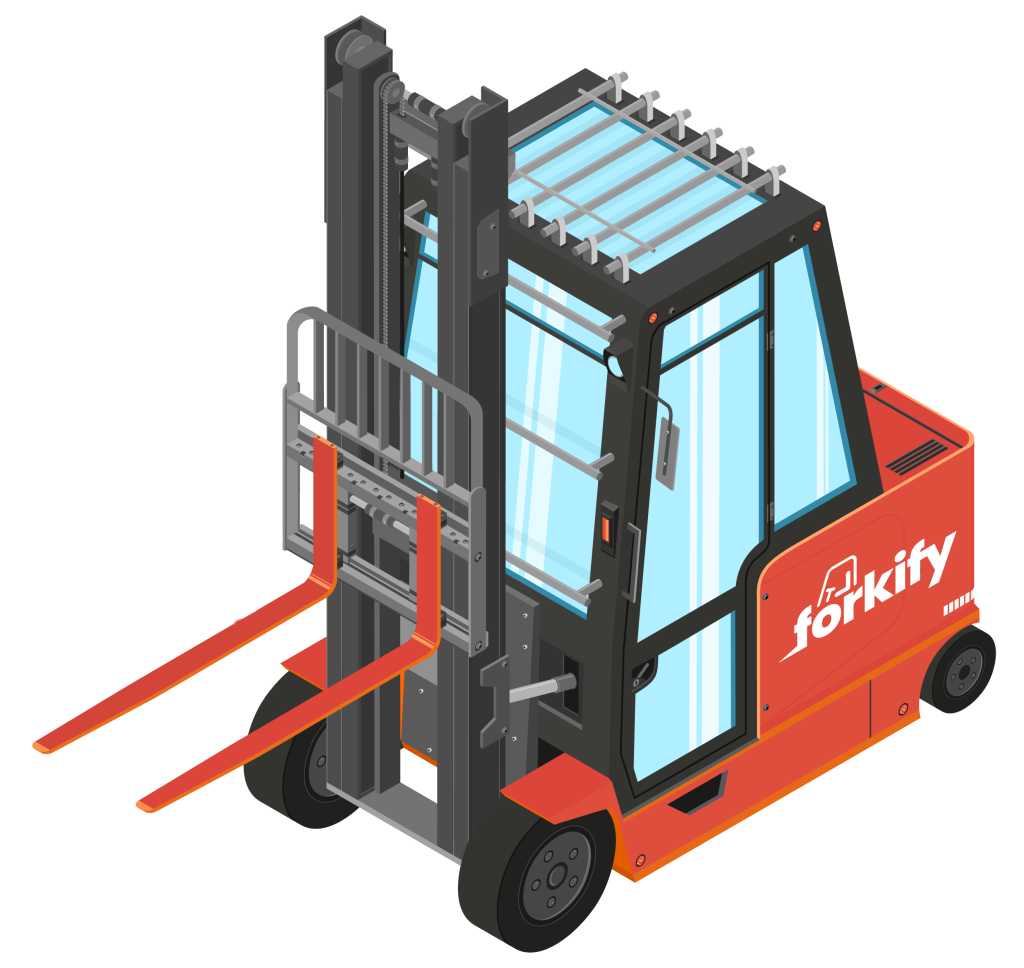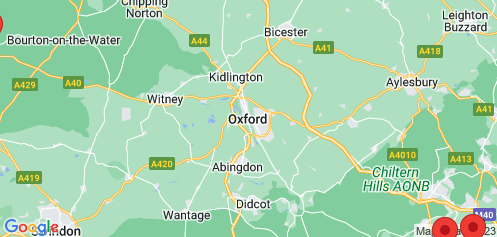 Our Forklift Hire Fleet in Oxford
We proudly present a diverse array of forklift trucks for hire and sale in Oxford and its surrounding areas. From versatile diesel and gas counterbalance to cutting-edge electric pallet trucks, our options cover both short and long-term hire or sales. Our impressive range of brands features industry leaders such as Toyota, Crown, Doosan, JCB, and more!
The new way to buy and hire forklifts
We simplify the forklift hire and sales process and save you money! Instead of spending hours researching and contacting local dealers individually, let Forkify do the heavy lifting for free!

Connect with Certified Local Dealers
Enter your requirements and we'll find suitable dealers in your area.

We Find the Best Deals
We search and compare deals from your local dealer to ensure you get the best price.

You'll See Your Savings
We put you in touch with dealers that provide the best value for money, meaning more savings for you.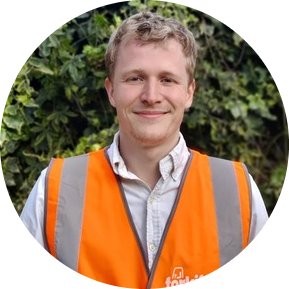 What Our Expert Says
"While Oxford is famed for its prestigious academic institutions, it also boasts a significant presence in the manufacturing sector, particularly in automobile production. The renowned Plant Oxford in Cowley is the birthplace of the new model Mini cars, necessitating expansive warehousing and extensive utilization of forklifts to support these operations."
Will Bradley, Co-Founder at Forkify
Frequently Asked Questions
What does it cost to hire a forklift in Oxford?
Forklift rental rates in Oxford depend on several factors, including your location, the type of forklift, brand, and condition. Generally, prices start at £50 per week but can rise to £400, ensuring a solution to fit every budget.
How Do I Buy A Forklift in Oxford
To secure the finest forklift deals in Oxford, just share your preferences with us, including the type of forklift, brand, quantity, and whether you're looking for a new or used model. We'll scour the market to bring you the most competitive offers available.
How Long Does It Take To Get A Quote With Forkify?
We prioritize speed and efficiency, aiming to provide forklift hire quotes in Oxford within 24 hours, and often even sooner!
Do You Offer Flexible Forklift Hire in Oxford?
Our partners offer both same-day hire services, depending on your location in Oxford, and the option to schedule your rental in advance, guaranteeing availability when you need it.
Do You Offer Forklift Maintenance and Servicing in Oxford?
We're committed to ensuring your forklifts remain in top condition. Our partners provide on-site maintenance, servicing, and repairs, with many of these services included in the forklift hire package. Always verify the details with your dealer.
Which Forklift Brands are at Your Fingertips in Oxford?
The forklift brands we offer in Oxford are tailored to your requirements and the local dealer we connect you with. You can expect to find popular manufacturers like Doosan, Toyota, Hyster, and Jungheinrich among our offerings.
Which areas do you serve in Oxford?
We cater to all of Oxford and its surrounding locations, including (but not limited to):
Botley

Cowley

Headington

Hinksey

Horspath

Iffley

Jericho

Kidlington

Littlemore

Marston

Osney

Risinghurst

Rose Hill

Summertown

Wolvercote

Wood Farm

Yarnton

Blackbird Leys

Eynsham

Kennington.
Please note that our coverage reaches beyond these areas, so don't hesitate to inquire about your specific location within the Oxford region.