Forklift Hire & Sales in Pelsall
Compare deals from local forklift dealers for free!


Enter Requirements


We Find the Best Deal


Receive your Quote James L.
Counterbalance in London
Quick and to the point. Found my dealer. No fuss. I will keep Forkify in mind for the future.

Yusuf K
Electric Forklift in London
I found the forklift I needed quickly after using the website and they called with a good price. I use Forkify again next year

Tony S.
Electric Forklift in Norwich
I had no idea there was something like go compare for forklifts. Happy with the service.

Paul R.
Counterbalance in Birmingham
Functional and Practical – The site worked well for my needs. It helped me find my local forklift providers and ended up buying a 10 ton truck cheaper than I found elsewhere

Jan O.
Electric Forklift in Bolton
For me personally I found the forklift I needed. It was very good at making the process quick and easy.
How to Buy or Hire a Forklift in Pelsall
Trying to track down unbeatable forklift offers in Pelsall? Look no further! Forkify is here to connect you with our handpicked network of dependable partners. Just let us know what you're after, and we'll secure the top deals for you! Whether you're seeking an electric forklift rental for an Eastside warehouse or looking to buy a telehandler for a construction project in Digbeth, we've got you covered!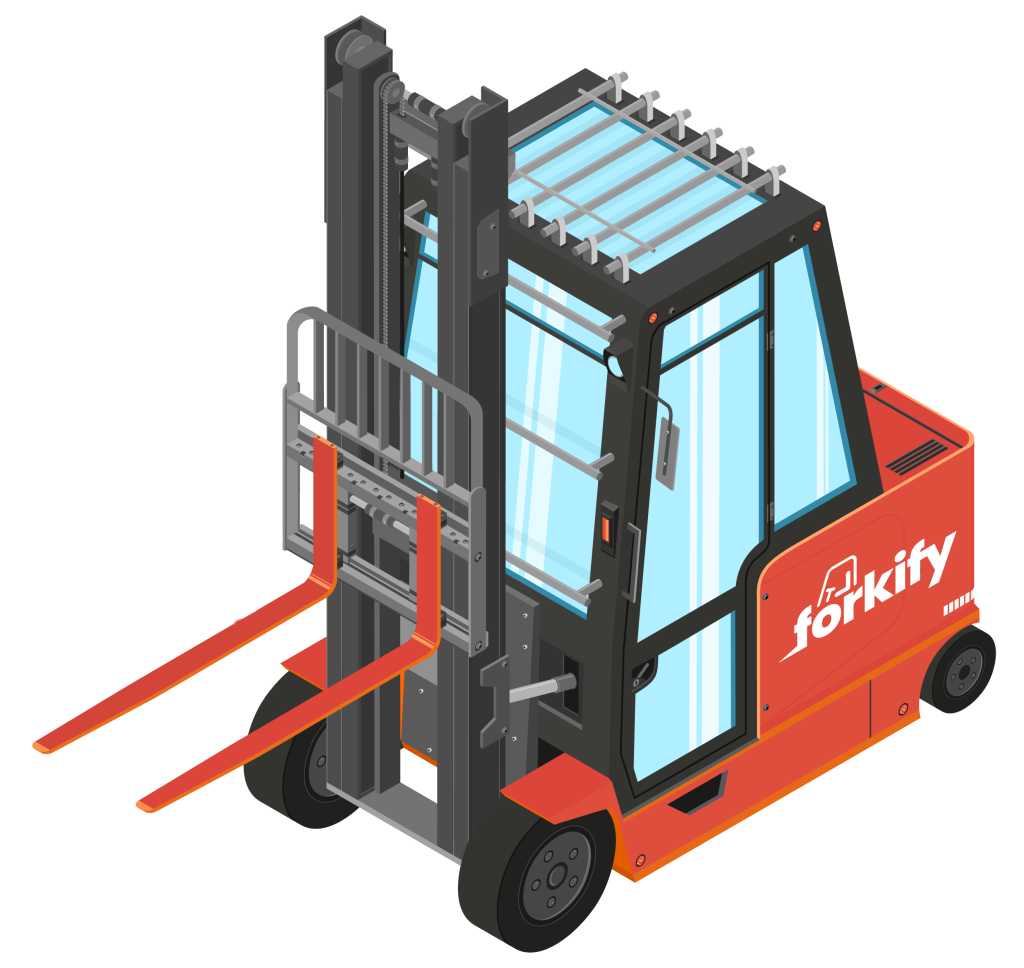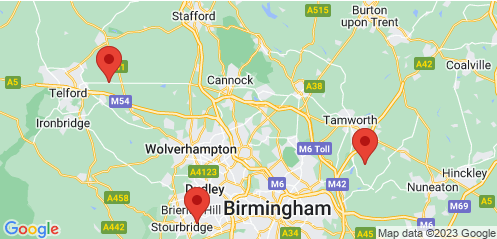 Our Forklift Hire Fleet in Pelsall
We've got a vast selection of forklift trucks up for grabs, both for rent and sale, throughout Pelsall and the entire West Midlands region. Our lineup includes everything from electric pallet trucks to diesel and gas counterbalance, and so much more! All of our forklift categories are available for short & long term rentals and sales! Plus, we offer an array of brands if you've got a particular favorite. Top choices in Pelsall include Toyota, Crown, Doosan, JCB, and a whole bunch more!
The new way to buy and hire forklifts
We simplify the forklift hire and sales process and save you money! Instead of spending hours researching and contacting local dealers individually, let Forkify do the heavy lifting for free!

Connect with Certified Local Dealers
Enter your requirements and we'll find suitable dealers in your area.

We Find the Best Deals
We search and compare deals from your local dealer to ensure you get the best price.

You'll See Your Savings
We put you in touch with dealers that provide the best value for money, meaning more savings for you.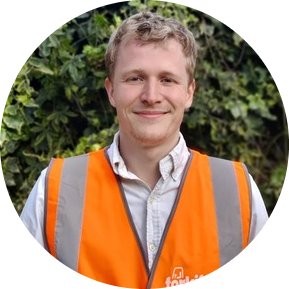 What Our Expert Says
"In the past, Pelsall's residents primarily worked in ironworks and mining pits. Fortunately, nowadays, the villagers benefit from a much more diverse range of occupational opportunities!"
Will Bradley, Co-Founder at Forkify
Frequently Asked Questions
What is the Pricing for Forklift Rentals in Pelsall?
The cost hinges on your specific location in Pelsall, the forklift type, brand, and condition. Forklift rentals generally start at around £50 per week, but they can climb up to £400.
How Do I Buy A Forklift In Pelsall?
You can also ask for quotes on forklift sales in Pelsall! Just like rentals, fill us in on what you're looking for (type, brand, quantity, new vs. used), and we'll hunt down the most attractive deals!
How Quickly Can I Hire A Forklift In Pelsall?
The exact timeline may vary a bit depending on your location in the Pelsall area, but many of our partners offer same-day rentals! If you're in urgent need of a forklift rental, give us a shout! Alternatively, you can arrange your rental period ahead of time to make sure it's available.
How Long Does It Take To Get A Quote With Forkify?
We're on a mission to provide all forklift rental quotes in Pelsall within 24 hours, but often, we can do it much faster!
Do You Offer Forklift Maintenance and Servicing in Pelsall?
You bet! Our partners can swing by your site for maintenance, servicing, and repairs. This is often bundled in the forklift rental package, but make sure to double-check with your dealer.
Which Forklift Brands are Available in Pelsall?
The options depend on the forklift type you need and the local dealer we link you up with. The most sought-after manufacturers in Pelsall usually include Doosan, Toyota, Hyster, and Jungheinrich.
Which areas do you serve in Pelsall?
We cater to all of Pelsall and its nearby locations, including (but not limited to):
Pelsall Common

Millers Walk

Woodlands Crescent

Old Town Lane

Norton Road

The Grove

Ryders Hayes

Parkview Drive

Turnberry Close

Poplars Road

Oak Road

St. Michael's Square

Chapel Street

Fordbrook Lane

Wolverhampton Road

Lichfield Road

Gainsborough Crescent

Forge Road

Hall Lane
Please note that our coverage extends beyond these areas, so feel free to inquire about your specific location within the Pelsall region.