Forklift Hire & Sales in Scotland
Compare deals from local forklift dealers for free!


Enter Requirements


We Find the Best Deal


Receive your Quote James L.
Counterbalance in London
Quick and to the point. Found my dealer. No fuss. I will keep Forkify in mind for the future.

Yusuf K
Electric Forklift in London
I found the forklift I needed quickly after using the website and they called with a good price. I use Forkify again next year

Tony S.
Electric Forklift in Norwich
I had no idea there was something like go compare for forklifts. Happy with the service.

Paul R.
Counterbalance in Birmingham
Functional and Practical – The site worked well for my needs. It helped me find my local forklift providers and ended up buying a 10 ton truck cheaper than I found elsewhere

Jan O.
Electric Forklift in Bolton
For me personally I found the forklift I needed. It was very good at making the process quick and easy.
How to Buy or Hire a Forklift in Scotland
Searching for forklift trucks in Scotland? Simply enter your details on our website. We'll gather quotes from local dealers, saving you time and money. All that's left is for you to compare and pick the best deal!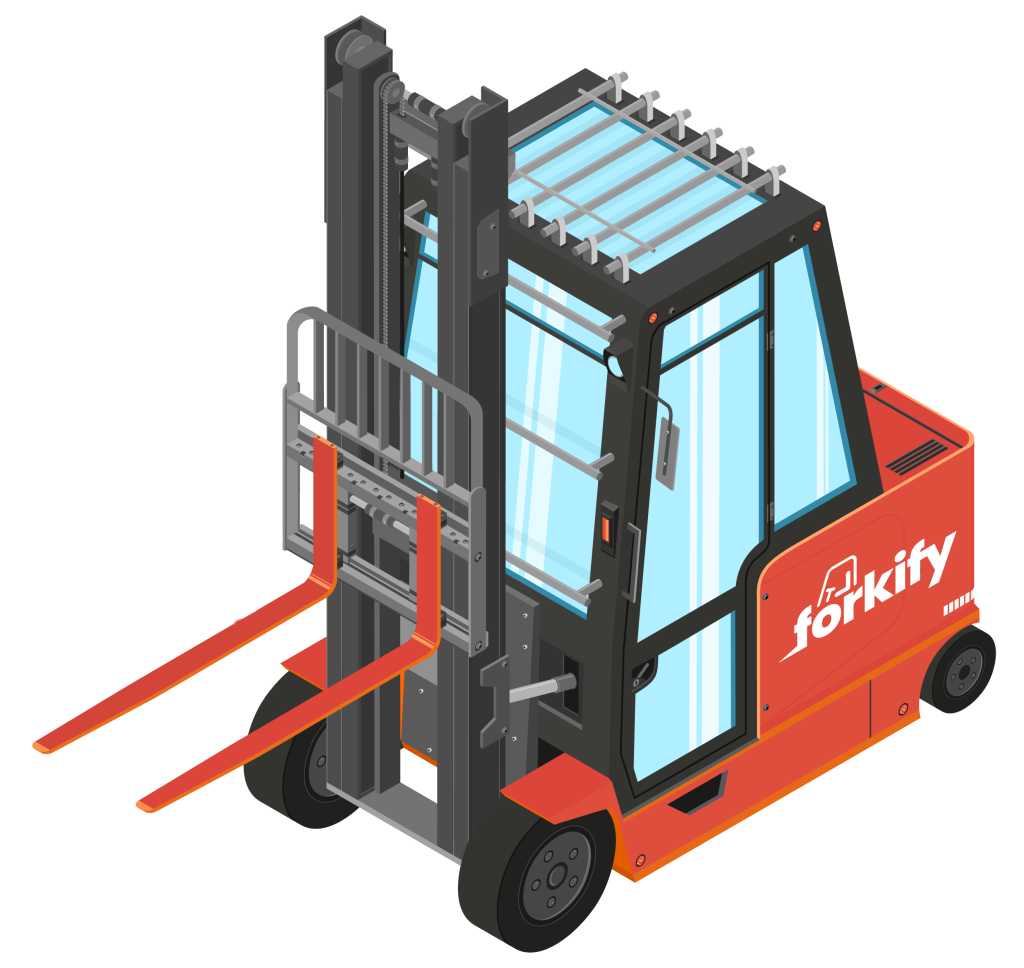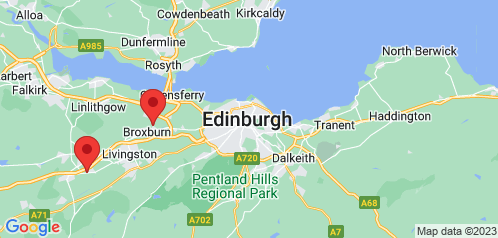 Our Forklift Hire Fleet in Scotland
We have a huge range of forklift trucks available for both hire and sales. From used counterbalances to brand new electric pallet trucks, our trusted partners have inventory for any materials handling requirement. So whatever you're looking for, just tell us what you're after and let us do the heavy lifting for you!
The new way to buy and hire forklifts
We simplify the forklift hire and sales process and save you money! Instead of spending hours researching and contacting local dealers individually, let Forkify do the heavy lifting for free!

Connect with Certified Local Dealers
Enter your requirements and we'll find suitable dealers in your area.

We Find the Best Deals
We search and compare deals from your local dealer to ensure you get the best price.

You'll See Your Savings
We put you in touch with dealers that provide the best value for money, meaning more savings for you.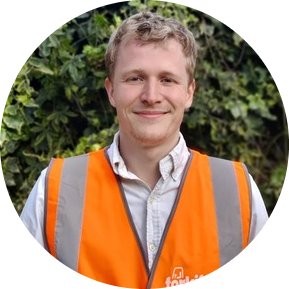 What Our Expert Says
"With Scotland's economy on the rise, largely fueled by advancements in construction and manufacturing sectors, the need for reliable materials handling equipment is more crucial than ever. The growth momentum of Scotland's industries underscores the importance of high-quality, efficient machinery."
Will Bradley, Co-Founder at Forkify
Frequently Asked Questions
How Much Does It Cost To Hire A Forklift In Scotland?
The cost to hire a forklift in Scotland can vary greatly, depending on factors like the size and type of forklift needed, and the duration of the rental. As a general estimate, you might expect to pay anywhere from £55 per day to several thousands per week.
For a FREE, customized quote that fits your needs, don't hesitate to contact the team at Forkify today!
How Do I Buy Forklifts In Scotland?
In the past, purchasing a forklift in Scotland meant reaching out to several dealers, waiting for their responses, and then comparing quotes while also checking reviews and company reputation. That's no longer the case. Now, there's a far simpler approach. Just provide a few details here on Forkify, and you'll receive the best possible quotes directly from a selection of trusted dealers.
How Long Does It Take To Get A Quote With Forkify?
Securing a forklift quote via Forkify is a process that's both simpler and quicker compared to conventional methods. Expect to receive quotes straight to your inbox within 24 to 48 hours!
Do You Offer Forklift Maintenance And Servicing In Scotland?
Yes! Our partners can come to your location for maintenance, servicing, and repairs. Often this will be included in the forklift hire package but be sure to confirm this with your dealer if you're unsure.
Which Areas Do You Cover In Scotland?
We provide our services across a wide range of areas in Scotland. Whether you're located in a bustling city or a quaint town, we've got you covered. Our expansive network allows us to cater to clients in various locations, ensuring top-quality service no matter where you are.
Here is a list of cities we cover in Scotland:
Glasgow
Edinburgh
Aberdeen
Dundee
Paisley
East Kilbride
Livingston
Hamilton
Inverness
Perth
Stirling
Dunfermline
Please note that this is not an exhaustive list. If your location isn't mentioned above, feel free to get in touch with us to discuss how we can assist you.
Which brands of forklift are available in Scotland?
Forkify can organize any brand of forklift you need that's available in the UK. Here are some of the most sought-after forklift brands in Scotland:
Toyota Material Handling UK
Linde Material Handling
Hyster-Yale Group
Jungheinrich UK
Crown Equipment Corporation
Mitsubishi Forklift Trucks
Doosan Industrial Vehicles UK
Caterpillar Inc.
JCB Industrial
Komatsu Forklift UK