Forklift Hire & Sales in Southampton
Compare deals from local forklift dealers for free!
We've helped customers find the best deals in their area How to Buy or Hire a Forklift in Southampton
The process of purchasing or hiring a forklift or any other material handling machinery in Southampton couldn't be easier, just enter a few details here at Forkify and a handful of local dealers will contact you with competitive quotes!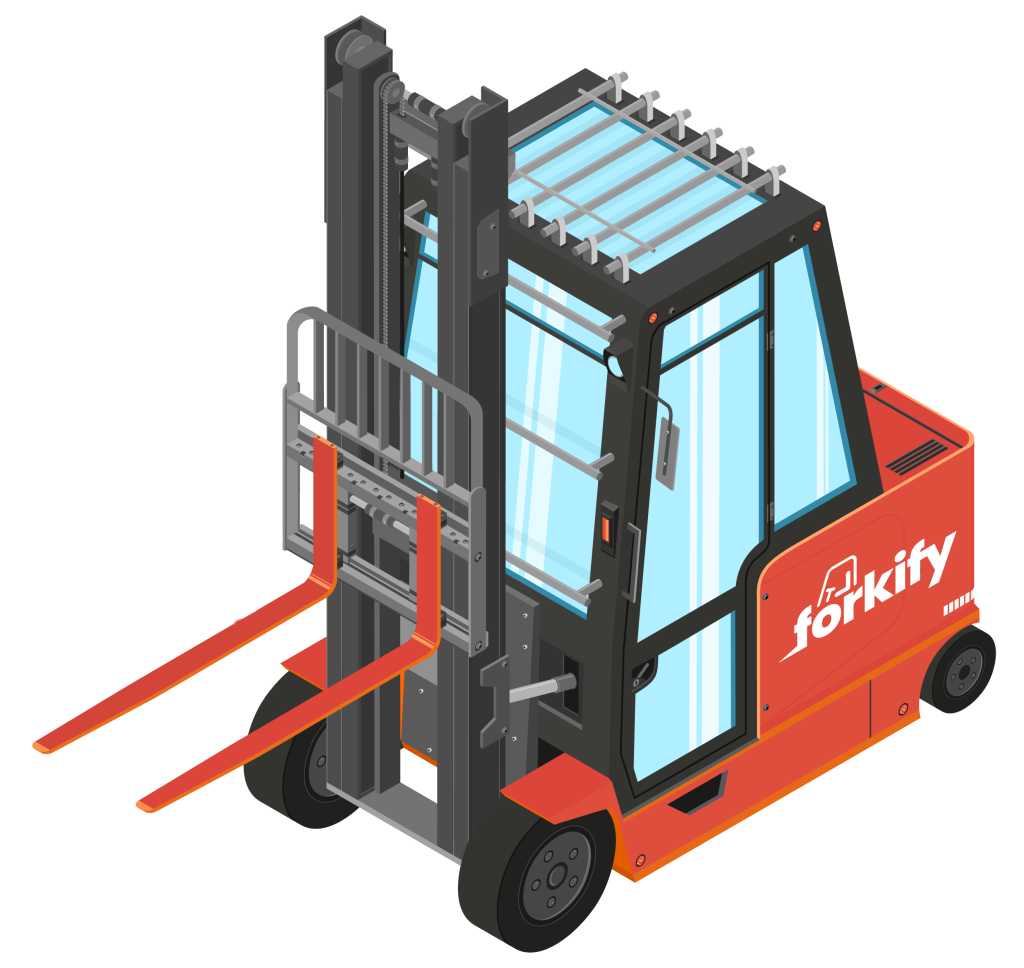 Our Forklift Hire Fleet in Southampton
Forkify is the ultimate destination for all your forklift truck needs, for Southampton and beyond. With our vast selection of top electric pallet truck brands such as Toyota, Crown, Doosan and JCB, you can find the perfect solution to meet any requirements – be it short-term or long-term hire. Get in touch with us today to discover why Forkify is the number one choice when it comes to renting or buying a forklift in Southampton!

Connect with Certified Local Dealers
Enter your requirements and we'll find suitable dealers in your area.

We Find the Best Deals
We search and compare deals from your local dealer to ensure you get the best price.

You'll See Your Savings
We put you in touch with dealers that provide the best value for money, meaning more savings for you.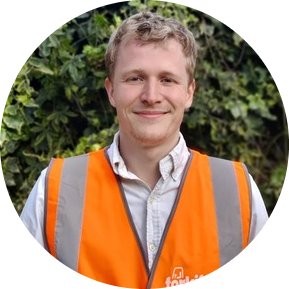 What Our Expert Says
"Southampton is a major hub for storage and transportation of goods across the UK and Europe. Forkify has recognized the growth in the logistics industry in this city, and have created a network of reliable local vendors to help businesses succeed."
Will Bradley, Co-Founder at Forkify
Frequently Asked Questions
Which brands of forklift are available in Southampton?
All the big names in the world of forklifts are available throughout trusted Southampton dealer network, these include 
Toyota

Hyster

:Nissan

Linde

Mitsubishi
Additionally, we can also arrange specialist forklifts if you require something more specific to your particular needs. Just let us know! We're here to help.
Which areas do you cover in Southampton?
We cover just about all areas in Southampton as we have put a lot of resources into building our list of partners with this being such a key area for the logistics and supply chain industries! Here are some of the key areas we cover: 
Millbrook

Shirley

Bitterne Park

Woolston

Freemantle

Portswood

And more!
Do you offer forklift maintenance and servicing in Southampton?
Yes! Our trusted partners include forklift maintenance and servicing within the hire cost 90% of the time, but always confirm this with your dealer for peace of mind. 
How long does it take to hire a forklift in Southampton?
Not long! Forkify offers the fastest times in the industry and sometimes we can have your new forklift with you the same day! We have an average turnaround time of 48 hours to 7 days depending on make, model and specifications. If you're in a hurry simply include that information in your enquiry and we will do everything in our power to meet the deadline! 
How long does it take to get a quote with Forkify?
Getting a forklift quote through Forkify is a much similar and faster process than the traditional methods, get quotes directly to your inbox in 24 to 48 hours, with all the running around done for you!
How do I buy forklifts in Southampton?
To buy a new or used forklift in Southampton all you need to do is fill out a few details here on Forkify, then we will get to work and gather tailored quotes from vetted local dealers that can meet your needs! 
How much does it cost to hire a forklift in Southampton?
The cost of hiring a forklift in Southampton will vary depending on the size and type of machine, as well as the length of time you intend to hire it for. Prices typically range from £50 per day up to thousands per week.
For a tailored quote all we need are a few details about what it is you require and your preferences, it's free and easy!