Forklift Hire & Sales in West Midlands
Compare deals from local forklift dealers for free!


Enter Requirements


We Find the Best Deal


Receive your Quote James L.
Counterbalance in London
Quick and to the point. Found my dealer. No fuss. I will keep Forkify in mind for the future.

Yusuf K
Electric Forklift in London
I found the forklift I needed quickly after using the website and they called with a good price. I use Forkify again next year

Tony S.
Electric Forklift in Norwich
I had no idea there was something like go compare for forklifts. Happy with the service.

Paul R.
Counterbalance in Birmingham
Functional and Practical – The site worked well for my needs. It helped me find my local forklift providers and ended up buying a 10 ton truck cheaper than I found elsewhere

Jan O.
Electric Forklift in Bolton
For me personally I found the forklift I needed. It was very good at making the process quick and easy.
How to Buy or Hire a Forklift in the West Midlands
The easiest way to get the perfect forklift for your company is to use Forkify!
Forkify is the perfect resource for all your forklift truck requirements. Our automatic process makes finding the perfect forklift truck for your business simple and straightforward, so you can save time and money. Our experienced local dealers have been rigorously vetted to ensure they meet our strict standards, so all you need to do is tell us what you're looking for – we take care of the rest, allowing you to focus on running your business without the hassle.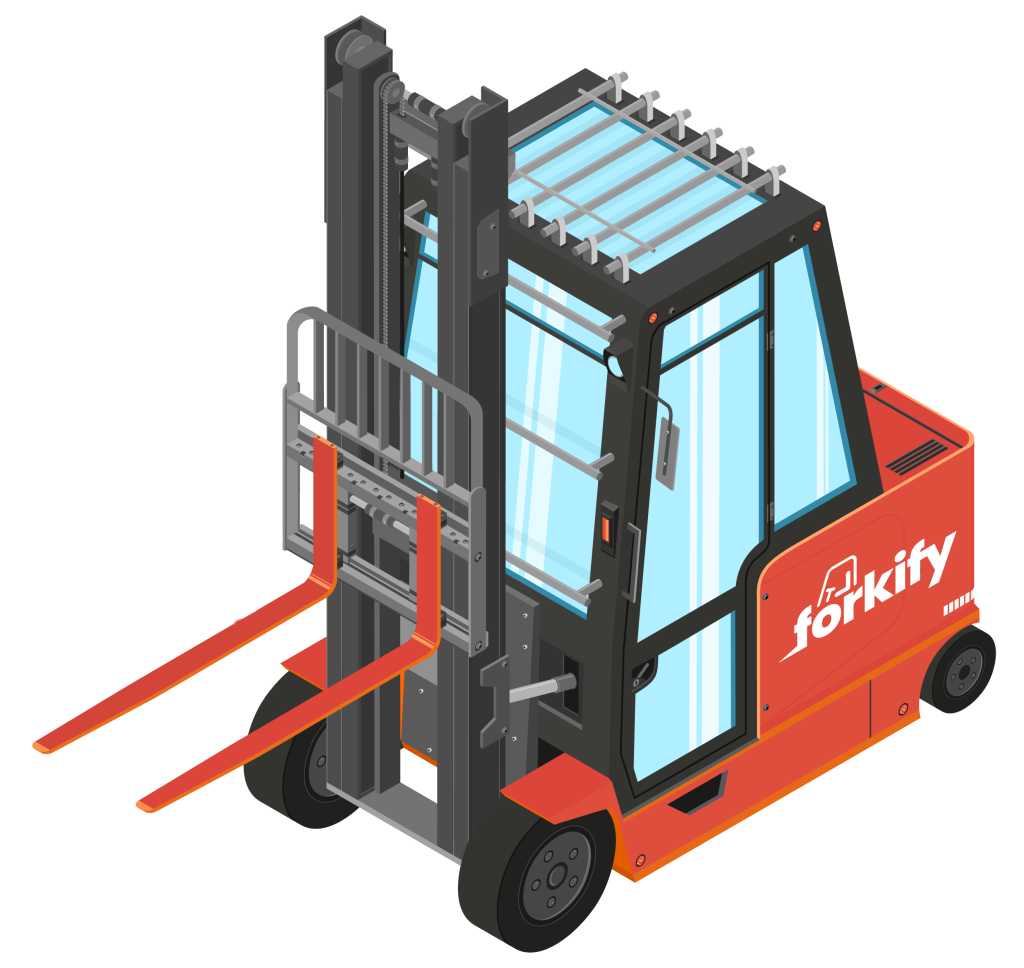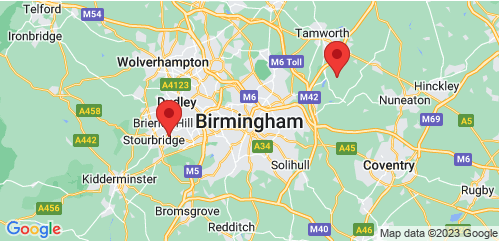 Our Forklift Hire Fleet in the West Midlands
Our West Midlands forklift fleet is one of the largest and most diverse in the country, featuring all the big names from Toyota to Jungheinrich. We believe that having a wide selection of dependable dealers ensures our customers get the perfect piece of equipment for their unique needs. Plus, our highly trained staff are on hand to provide expert guidance and advice with every purchase or rental.
The new way to buy and hire forklifts
We simplify the forklift hire and sales process and save you money! Instead of spending hours researching and contacting local dealers individually, let Forkify do the heavy lifting for free!

Connect with Certified Local Dealers
Enter your requirements and we'll find suitable dealers in your area.

We Find the Best Deals
We search and compare deals from your local dealer to ensure you get the best price.

You'll See Your Savings
We put you in touch with dealers that provide the best value for money, meaning more savings for you.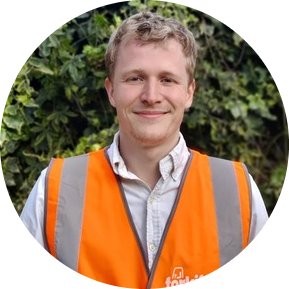 What Our Expert Says
"The West Midlands is known for its booming manufacturing industries and perhaps a little less known about is its competitive forklift hire market. With so much competition in the area you can be sure the deals will be good!"
Will Bradley, Co-Founder at Forkify
Frequently Asked Questions
Which brands of forklift are available in the West Midlands?
Our West Midlands customers can choose from a selection of renowned brands when shopping for their new forklift truck. Popular choices include Hyster, Linde, Toyota and Crown. These companies offer top-quality products and services for all your needs.
Which areas do you cover in the West Midlands?
We cover almost the entirety of the West Midlands! Here are some of the areas where Forkify's service is most used:
Birmingham

Coventry

Dudley

Sandwell

Solihull

Walsall

Wolverhampton
And More!
Do you offer forklift maintenance and servicing in the West Midlands?
Yes! Our trusted local dealers can come to you for maintenance, servicing, and repairs. Often this will be included in the forklift hire package but be sure to confirm this with your dealer for your own peace of mind.
How long does it take to hire a forklift in the West Midlands?
Our industry-leading service times mean your new forklift will arrive quickly, often on the same day if required so you don't have to keep waiting. Plus, you can get the best price when you book ahead – but if you ever need a forklift in a hurry, we'll make sure to get your forklift straight to you without delay!
How long does it take to get a quote with Forkify?
Here at Forkify, we strive to provide you with a competitive quote in the most efficient manner possible. We understand that time is precious and value our customers' time as much as they do. That's why our average time to get quotes to customers is within 24 hours or less – speeding up the process of comparison shopping so you can make an informed decision quickly and confidently.
How do I buy forklifts in the West Midlands?
Shopping for forklifts in the West Midlands just got simpler! Forkify has made it easy to find reliable, local sellers; all you have to do is input basic information on our website and you'll soon receive quotes from trustworthy dealers straight to your inbox. Making the process seamless and stress-free.
How much does it cost to hire a forklift in the West Midlands?
If you're considering taking on a forklift in the West Midlands, you may be surprised to find out that it need not be as expensive as expected. Most weekly rental costs begin at around £400, however this can vary depending upon individual circumstances. Why not get in touch and see what kind of package works for you?