Forklift Hire & Sales in West Yorkshire
Compare deals from local forklift dealers for free!


Enter Requirements


We Find the Best Deal


Receive your Quote James L.
Counterbalance in London
Quick and to the point. Found my dealer. No fuss. I will keep Forkify in mind for the future.

Yusuf K
Electric Forklift in London
I found the forklift I needed quickly after using the website and they called with a good price. I use Forkify again next year

Tony S.
Electric Forklift in Norwich
I had no idea there was something like go compare for forklifts. Happy with the service.

Paul R.
Counterbalance in Birmingham
Functional and Practical – The site worked well for my needs. It helped me find my local forklift providers and ended up buying a 10 ton truck cheaper than I found elsewhere

Jan O.
Electric Forklift in Bolton
For me personally I found the forklift I needed. It was very good at making the process quick and easy.
How to Buy or Hire a Forklift in West Yorkshire
Looking for a reliable and efficient forklift rental or buying service in West Yorkshire? Look no further than Forkify! With just a few details about the make and model of forklift you require, our experts will get to work collecting quotes from our trusted partner dealers. Within just 48 hours, you will receive the most competitive quotes from local dealers, ensuring that you get the best value for your money.
Whether you're in need of a short-term rental or a long-term investment, we offer flexible options to suit your unique requirements. With a wide range of forklift models available, from electric to diesel and more, there is something to suit every budget and application. Our partner dealers are reliable and trustworthy, ensuring that you get a high-quality forklift every time.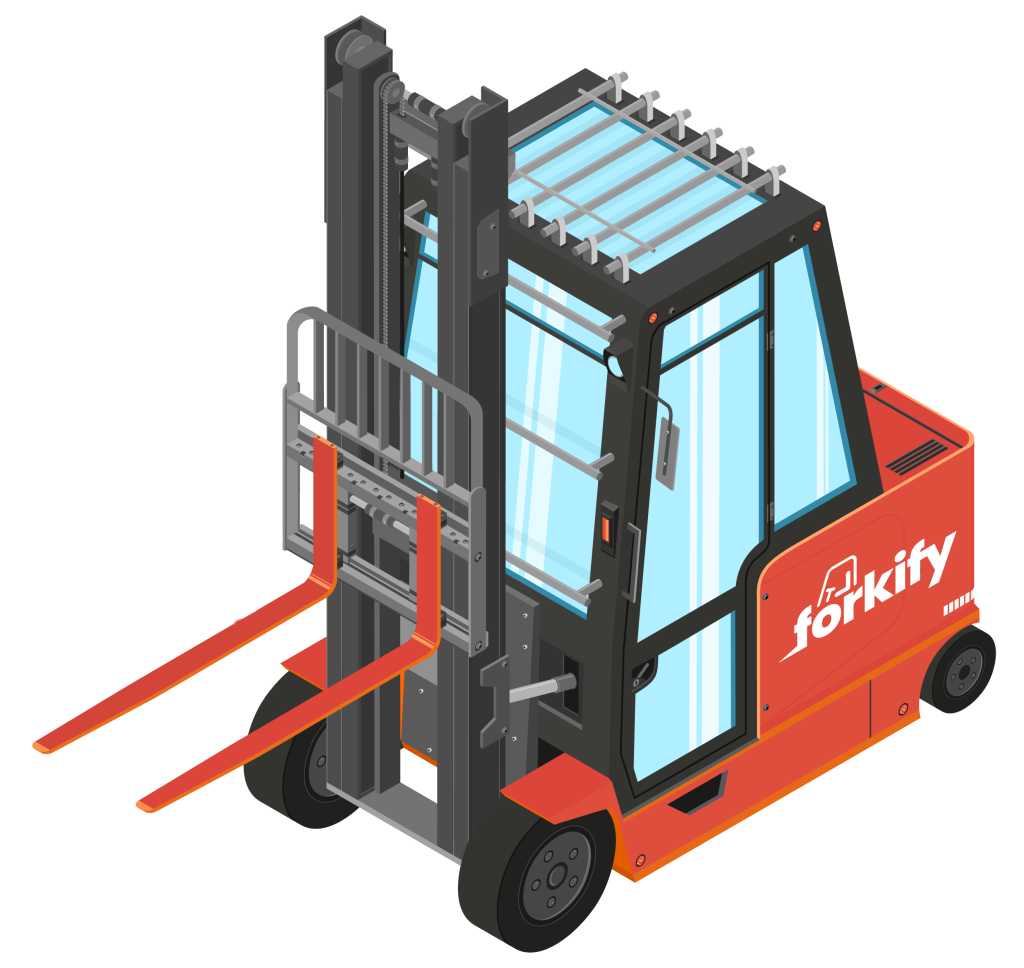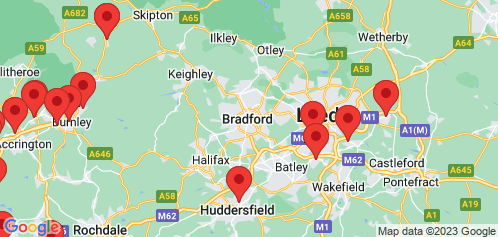 Our Forklift Hire Fleet in West Yorkshire
Are you on the lookout for a forklift fleet that blends in the finest features the industry has to offer? Look no further! Our trusted partners network in West Yorkshire is home to some of the best forklift fleets, featuring a meticulous selection of the industry's top-rated brands. You can choose from a variety of premium brands, including Jungheinrich, Toyota, Linde, and Doosan. What's more, with Nissan Forklift and Combilift joining the mix, we guarantee you the best equipment at unbeatable prices.
The new way to buy and hire forklifts
We simplify the forklift hire and sales process and save you money! Instead of spending hours researching and contacting local dealers individually, let Forkify do the heavy lifting for free!

Connect with Certified Local Dealers
Enter your requirements and we'll find suitable dealers in your area.

We Find the Best Deals
We search and compare deals from your local dealer to ensure you get the best price.

You'll See Your Savings
We put you in touch with dealers that provide the best value for money, meaning more savings for you.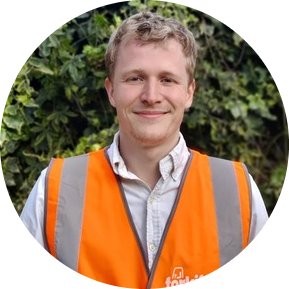 What Our Expert Says
"West Yorkshire offers a range of opportunities for businesses in the warehousing and logistics sector. The area's access to major motorways and airports, such as the M62 and Leeds Bradford Airport, provides an ideal base for businesses looking to expand their reach and grow. Additionally, the region is home to a number of highly-regarded dealerships which Forkify has partnered with allowing us to get you some of the best deals in the UK! "
Will Bradley, Co-Founder at Forkify
Frequently Asked Questions
Which brands of forklift are available in West Yorkshire?
For those interested in investing in a forklift in West Yorkshire, rest assured that Forkify's partner networks can provide you with an array of options from reputable industry leaders. The following are among the most sought-after brands available in the region:
Hyster

Linde

Toyota

Crown
Which areas do you cover in West Yorkshire?
We cover almost the entirety of West Yorkshire! we will most likely cover your area! Here are a few of the areas within West Yorkshire We cover:
York

Bradford 

Calderdale

Leeds

Wakefield
And More! 
Do you offer forklift maintenance and servicing in West Yorkshire?
Absolutely! Our skilled dealers located near you provide the convenience of on-site maintenance, servicing, and repairs for your forklift. It's important to keep in mind that this service is typically included in the rental fee, but we suggest verifying with your chosen dealer to be certain.
How long does it take to hire a forklift in West Yorkshire?
Forkify is proud to offer one of the fastest turnaround times in the industry, we can on occasion have your forklift with you the very same day! So if you're in a rush just let us know!
It's always best to request quotes early; this gives time for more dealers to offer the best quote for you, ensuring you get the best possible price. 
How long does it take to get a quote with Forkify?
Typically, it takes less than 24 hours to get a quote with Forkify. Once you provide us with the required basic information, we send price quotes from our trusted local dealer network directly to your email. So, you can receive quotes quickly and easily without having to contact each dealer individually!
How do I buy forklifts in West Yorkshire?
If you're in West Yorkshire and in the market for a forklift, you're in luck! Forkify has made the buying process easier than ever before. By utilising our established relationships with reputable local dealers, we take the hassle out of purchasing. All you need to do is provide us with some basic details and you'll receive price quotes straight to your inbox in no time. Say goodbye to the headache of buying a forklift and say hello to a speedy and stress-free experience with Forkify.
How much does it cost to hire a forklift in West Yorkshire?
Great news! If you're in need of a forklift rental in West Yorkshire, don't let cost deter you because it may not be as high as you think. On average, forklift rental rates in West Yorkshire start from £400 a week. However, it's important to keep in mind that the cost may vary due to several factors. If you're interested in getting a more accurate idea of how much renting a forklift will cost you in West Yorkshire, consider reaching out to Forkify. With no-obligation quotes available from local dealers, you can make an informed decision that works for your budget.